'Homeland' star Damian Lewis has revealed his character's romance with a CIA officer played by Claire Danes is probably over as he received the Freedom of the City of London.
The Emmy and Golden Globe Award-winning actor received the award, recognising his achievements as an actor, and said it was "one of the greatest honours I've ever received". But, speaking in the City, Damian indicated the romance between his character, Marine Sergeant Nicholas Brody, and Carrie Mathison would not continue in the US psychological drama, which will run for a third series later this year.
He said: "I think Brody and Carrie are over. I don't think those two can be together.
"Can you imagine them being married and bringing up kids? I don't think it would last long. I think they'd be in the divorce courts pretty quickly so I don't think that's a story that has got many legs."
But he said fans of the show could still expect "ambiguity, death, sex, intrigue - you know, another day on Homeland".
Receiving the award at the City's Guildhall, Damian said: "It's remarkable, I'm still surprised. I wasn't quite sure if they'd got the right person so I'm very happy to be here. It's a rare occasion."
The London-born actor said he was told he would receive the award when he was sent a letter from the lord mayor of the City of London, Alderman Roger Gifford. Damian said: "The best analogy is really that it's sort of like an honorary degree from a top university, it's the City of London recognising your contribution to the city of London and your achievements in your chosen field."
The Freedom of the City of London ceremony is believed to have begun in 1237 and originally allowed recipients in the Middle Ages to trade freely. Today the Freedom is honorary and many of the traditional privileges, such as driving sheep over London Bridge, no longer exist.
Damian said the lapsed tradition was a "shame". He said: "I've got a flock in my garden in Tufnell Park but I wasn't allowed to bring them down."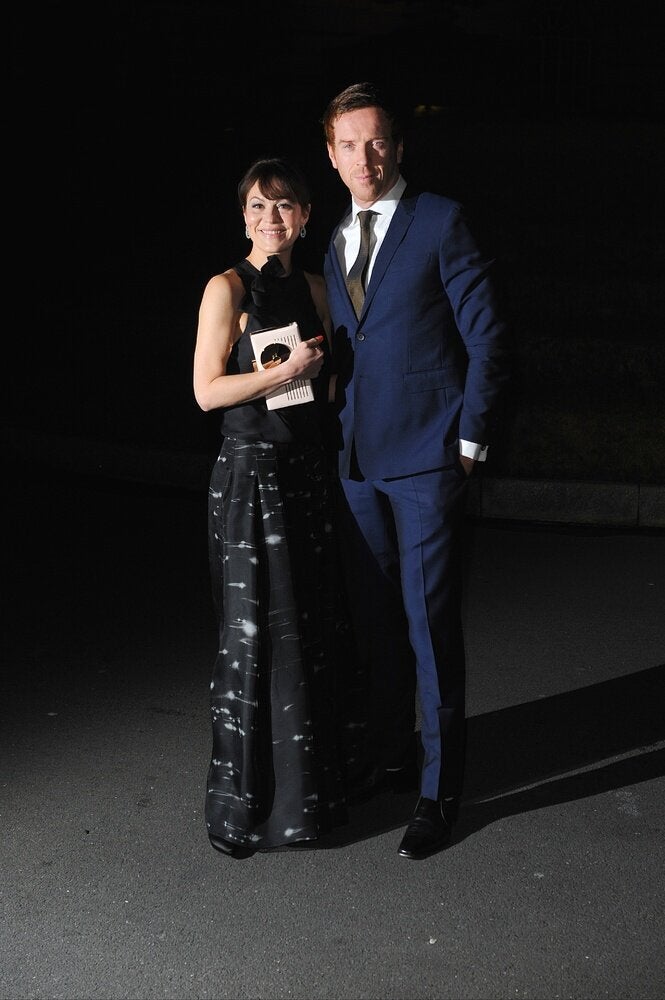 Damian Lewis