Former 'X Factor' contestant Frankie Cocozza has gone on a bit of a rant about the show that made him famous - labelling show boss Simon Cowell 'cocky' and judge Louis Walsh a 'pr**k'.
Frankie - who was kicked off the show in 2011 for taking cocaine - also said if he ever had the chance to meet Cowell he'd 'spit in his eye'.
Charming.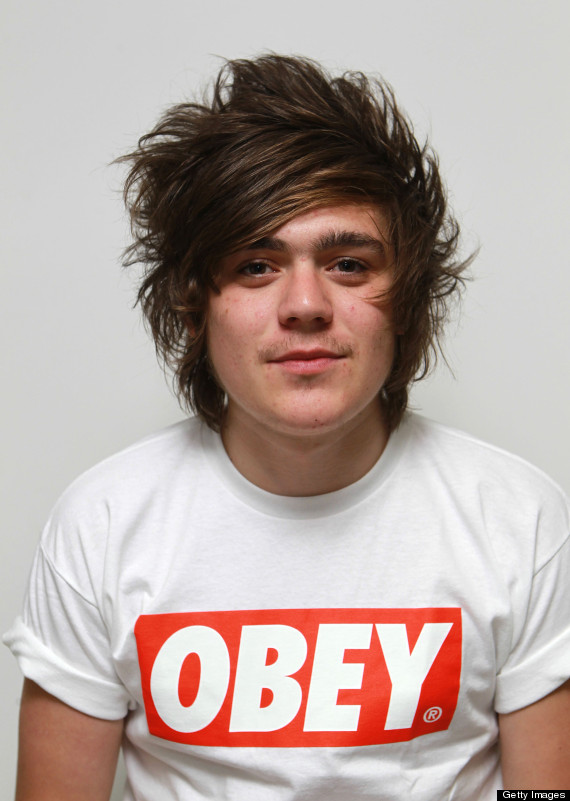 Frankie Cocozza
When asked if he'd ever met the music mogul, Frankie told Star magazine: "Nah. I'd like to meet him now so I could spit in his eye.
"No, we only had a Skype conversation. He made the background look proper fancy, cocky bastard, sitting in LA.
"You don't need to put the laptop there, do you, Si? Put it against the f**king wall!"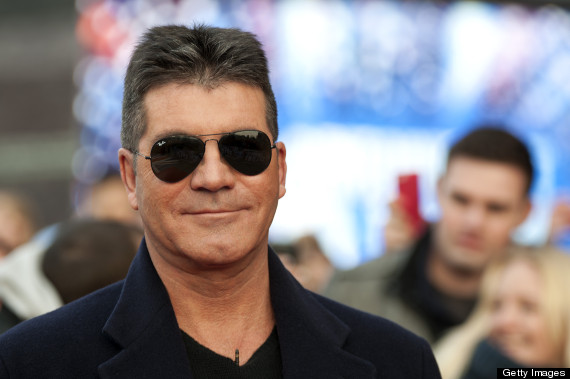 Simon Cowell
And there's no love lost between Frankie and Louis Walsh either. The 'X Factor' judge made no secret of the fact he wasn't a fan of Frankie while he was on the show.
"I don't know why he didn't f**king like me. He's a prick," Frankie told the mag.
But there were two people, at least, who Frankie was a little more complimentary about.
"Put Robbie [Williams] on [The X Factor]. That would be f**king brilliant. He spent so much time with us when we weren't filming," he said.
And Frankie's also a fan of new judge Nicole Scherzinger, saying: "Yeah, I thought she was f**king good. I loved Kelly Rowland but Nicole pissed all over her to be fair, and she pissed all over Tulisa, too."
Meanwhile, Dannii Minogue is reportedly set to become a judge on the Australian version of 'X Factor'.
The former UK judge is said to be close to signing on the dotted line in a six-figure deal which would see her joining Ronan Keating on the panel.
Read the full interview with Frankie in this week's Star magazine - out now
LIKE US ON FACEBOOK | FOLLOW US ON TWITTER