A cancer charity has expressed its disappointment after the health regulator said a new drug to treat breast cancer was "not value for money".
In new draft guidance, the National Institute for Health and Clinical Excellence (Nice) recommended that the drug everolimus should not be available for widespread use on the NHS to treat a form of advanced breast cancer.
The drug, also known as afinitor, is licensed for use in post-menopausal women with HER2 negative, hormone-receptor-positive advanced breast cancer if their disease has returned following a type of hormone therapy.
Breakthrough Breast Cancer urged Nice and manufacturers Novartis Pharmaceuticals to find a solution to the cost of the drug.
Dr Rachel Greig, senior policy officer at the charity, said: "We see this as a big setback for women with the most common form of advanced breast cancer.
"We want treatment options for women with this disease to move forward as they currently have so few options available to them.
"We have a lot of hope for this drug as, whilst it is not a cure, it could provide women with valuable extra months of life with their families or loved ones, so we're obviously very disappointed with Nice's decision.
"The decision here comes down to cost and we hope that Nice can find a way to meet the manufacturers at a mid-point to find a solution.
"We want the drug to be made available for all women who could benefit from it and who are also hoping for better outcomes than they currently have."
Nice chief executive Sir Andrew Dillon said: "For a treatment to be recommended by Nice, it must be shown to be cost-effective.
"That means it must work as well as, or better than, current NHS treatment, taking into account any associated side-effects and the cost that the NHS is being asked to pay.
"While the independent appraisal committee acknowledged that everolimus may offer a step change in treatment by restoring sensitivity of the tumour to hormone therapy, the evidence highlighted uncertainty relating to how much the treatment extends overall survival.
"Using the most appropriate estimates, the committee concluded that everolimus is not a cost-effective treatment option for the NHS.
"Nice has now opened a consultation on this draft guidance for everolimus and we welcome comments which will help the Appraisal Committee develop the guidance further."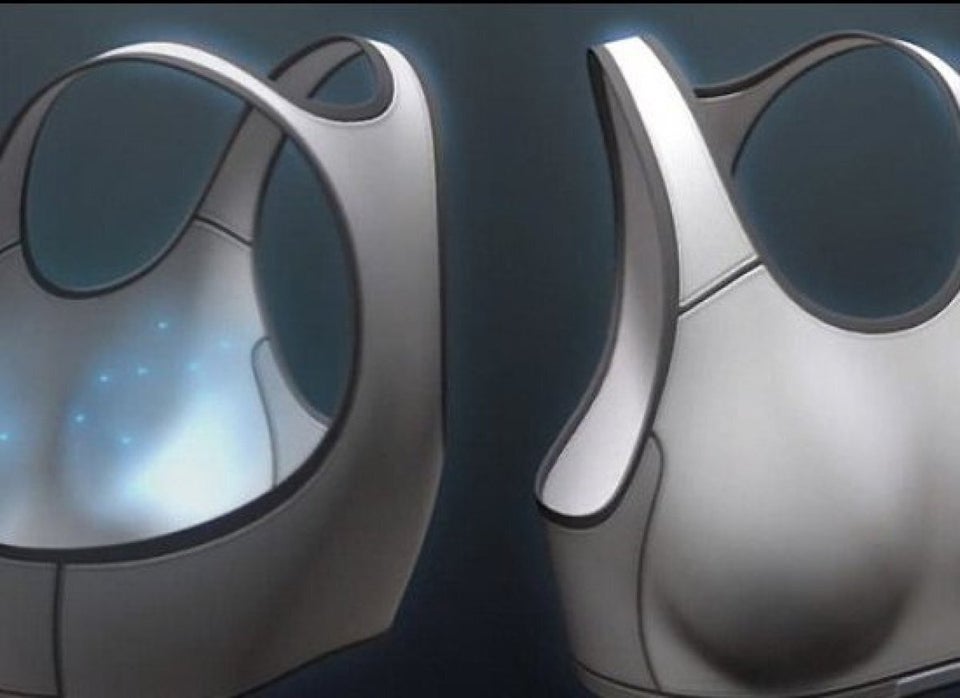 Breast Cancer Breakthroughs