Harrison Ford is the latest original Star Wars star to hint that he's up for a return to the rebooted inter-galactic franchise.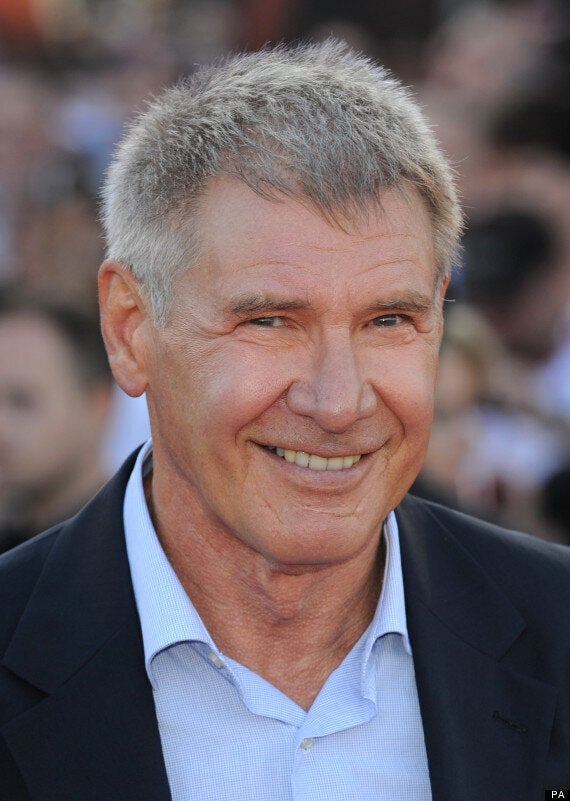 Harrison Ford - back with his original galactic crew?
Carrie Fisher has previously confirmed she will be returning as Princess Leia in Disney's 'Star Wars: Episode 7', to be directed by JJ Abrams, 36 years after she first donned her iconic bagel buns hairstyle.
And Mark Hamill, who played Luke Skywalker, will be there too.
Ford was less established than his co-stars Carrie Fisher and Mark Hamill when he joined the cast for the 1977 original, to play maverick pilot Han Solo - his only real friend, the reliable Wookiee, Chewbacca.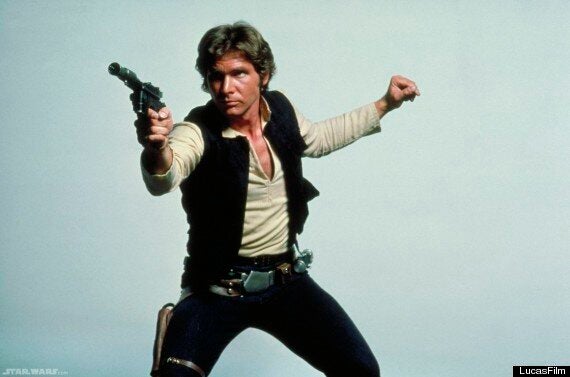 Han Solo was Harrison Ford's breakout role, turning him into one of Hollywood's most successful ever actors
The former carpenter was a massive hit in the role and went on to become one of Hollywood's highest-ever grossing actors, with a string of successes, including the 'Indiana Jones' trilogy, and the Jack Ryan series.
More recently, he's shown his lighter side in comedies 'Morning Glory' and the forthcoming 'Anchorman' sequel.
If there is any accuracy to an old story, Ford will be be hoping the scripts for the new 'Star Wars' will be an improvement on the original. Legend has it that, when presented with his original pages, he told an astonished Mr Lucas, "George, you may be able to write this sh*t, but you sure as hell can't say it."
The films went on to make a combined $4.49 billion at the ox office, making it the third highest-ever grossing film series (behind 'Harry Potter' and 'James Bond').
Disney have also recently confirmed there will be stand-alone Han Solo and Baba Fett spin-offs as part of its return to the franchise.
Popular in the Community