'Celebrity Juice' host Keith Lemon has revealed he's banned Katie Price from ever appearing on the ITV2 show again after she labelled team captain Kelly Brook a 'heifer'.
Pricey sparked a war of words with Kelly after making the comments about the model in her Sun newspaper column, which she later apologised for.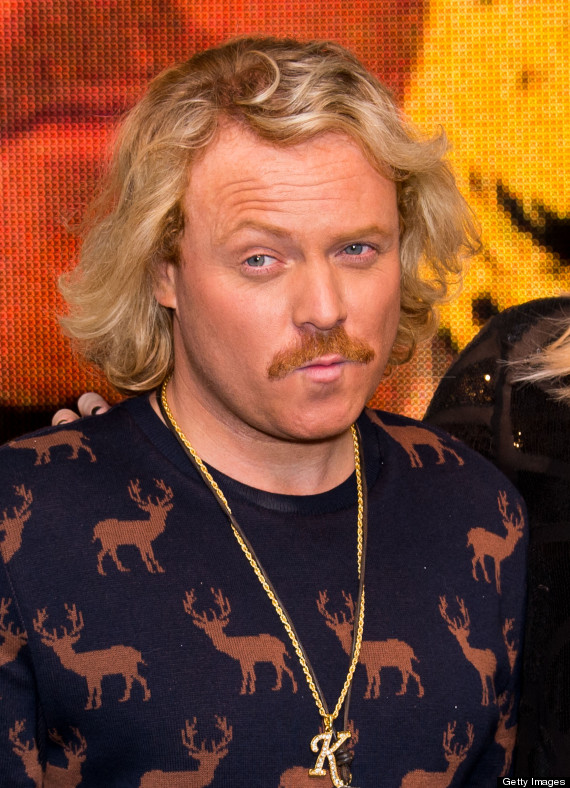 Keith Lemon
But Keith has vowed the glamour model will never be invited back to appear on the comedy panel show, claiming she was 'wooden' and 'rubbish' when she was last on.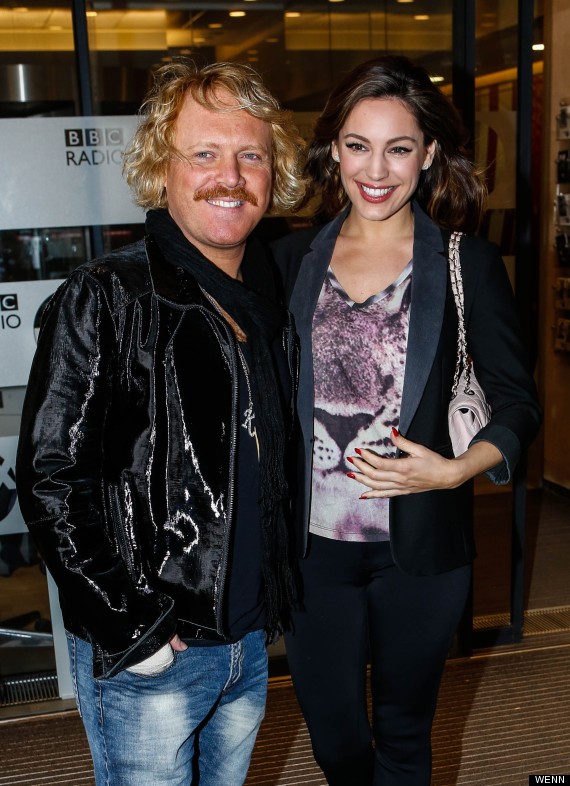 Keith and Kelly
Speaking to Reveal magazine, he said: "Katie is never coming back on Celebrity Juice. She was rubbish when she came on before.
"She was wooden and didn't relax and thought we were trying to take the piss. We were, but that's the point of the show."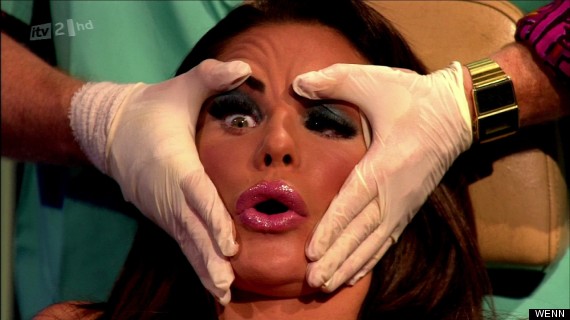 Katie Price on 'Celebrity Juice' last year
Meanwhile, fellow glamour model Jodie Marsh has labelled Katie 'a bad role model' following her comments about Kelly's weight.
Jodie told Heat magazine: "I think her comments are outrageous. Young girls could start starving themselves because they'll look at Kelly Brook and think, 'If she's a heifer, then I must be morbidly obese'.
"I've got a massive problem with [her]. I think she's a really bad role model."
LIKE US ON FACEBOOK | FOLLOW US ON TWITTER