There's been a lot happening this week, what with the budget being announced, a new archbishop enthroned, a date given for the Scottish referendum, and the continuing humiliation of George Osborne.
Yes, the Chancellor of the Exchequer joined Twitter on Wednesday, providing a volcanic rage outlet for the insulting creativity of social media trolls worldwide.
Luckily Osborne had a good comeback up his sleeve for all those who criticised his handling of the economy, telling ITV1's Daybreak "it could be a lot worse."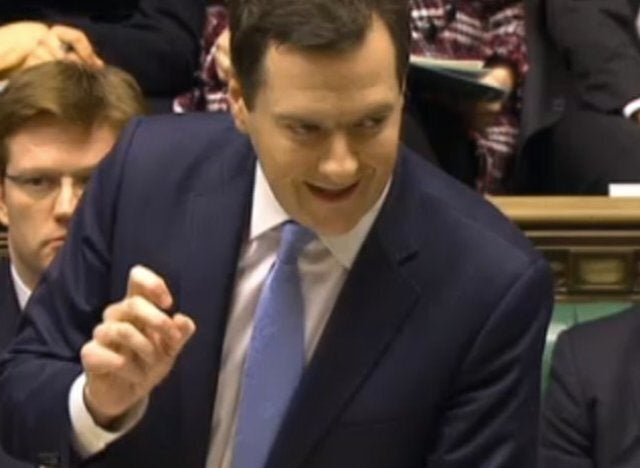 Osborne's secret weapon the 'Evil Claw', is unleashed on the opposition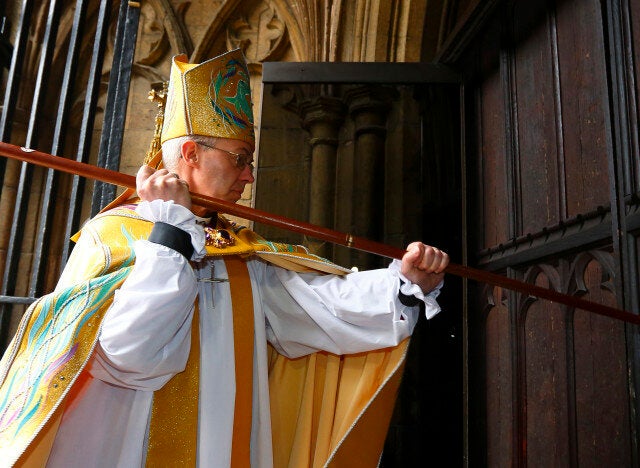 Knock knock, who's there?
Beaming, Welby looked on as African dancers celebrated his enthronement with an African hymn "Gbeh Kpa Kpa Ba" - or "A New Beginning." He used to be an oil executive and service had a strong African theme to represent Welby's connection to the continent. He has also been recently working there doing peace and reconciliation work.
Alex Salmond was also seen grinning from ear to ear as the date for the country's independence referendum was given (finally).
However he was brought down to earth with the dry wit of Scottish Labour leader, Johann Lamont, who countered Salmond's rhetoric with the jibe: "If the hand of history is on Salmond's shoulder, I wish it would give him a shove and tell him to get on with it."
There was plenty of other things going on this week too, so see if you were paying attention. Try your hand at Huff Post UK's news quiz and see if you can BEAT THE WEEK.