Chief Secretary to the Treasury Danny Alexander has defended the Government's mortgage guarantee scheme, insisting its intention was "not to help people to buy second homes".
Lib Dem Alexander told BBC One's The Andrew Marr Show, hosted by Eddie Mair, the Government wanted to help those people who could not afford to get on the housing market ladder because of the lack of a deposit.
He said: "There are two parts to the Help to Buy scheme of course, there's the shared equity scheme which is about promoting new build properties, trying to get the construction industry, which is one of the bits of our economy that's been hardest hit by the crisis, going again creating jobs and building homes.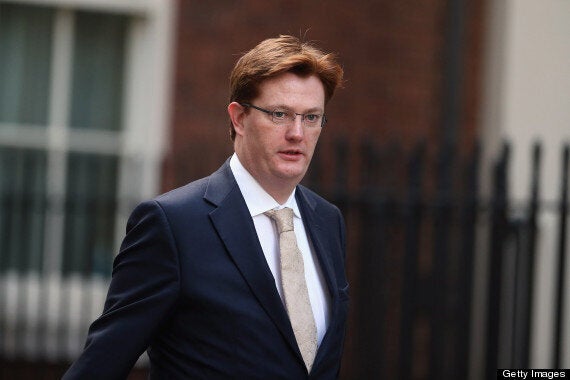 Danny Alexander has defended the Government's mortgage guarantee scheme
"And there's part of it which is about supporting mortgages.
"We've been perfectly clear that the intention of this policy is to help those people who want to buy a home for themselves or family members to live in, but where the current rules about mortgages and deposits don't allow them to do that."
The Government, he said, would consult on the details, with a view to introducing the scheme in January 2014.
He added: "Our intention is to help people to buy homes to live in, it is not there to support second home ownership."
Responding to accusations from Mair that the announcement of the new scheme unveiled in last week's Budget was a "bog standard shambles", Alexander maintained it was a "rational, prudent, sensible way to go around designing the detail of a policy which after all is a very big intervention in an important part of the economy".
The Chancellor has been hit with warnings from Labour and the Tory backbenches that the £12 billion policy would merely drive up house prices rather than kick-start construction.
The "equity loan" part of Help to Buy is an extension of the existing First Buy scheme.
New or existing homeowners will need to raise a deposit of 5% of the value of the property they want to buy, but can borrow a further 20% from the Government on an interest-free basis.
The biggest loan available will be £120,000.
The mortgage guarantee element will be available for all types of housing stock from January. The Government will guarantee up to 15% of a mortgage, allowing people with 5% deposits access to lending.