A last-minute bailout deal has been agreed by EU ministers to keep Cyprus in the eurozone and save the country from bankruptcy and a banking system collapse.
A draft rescue package of £10 billion euro (£8.5 billion) has been agreed, but it will come at a bitter cost to those with over 100,000 euro in Cypriot banks.
Cyprus' second-largest bank, Laiki, will be wound down and restructured into "good" and "bad" sections with the healthy assets to absorbed into the Bank of Cyprus eventually.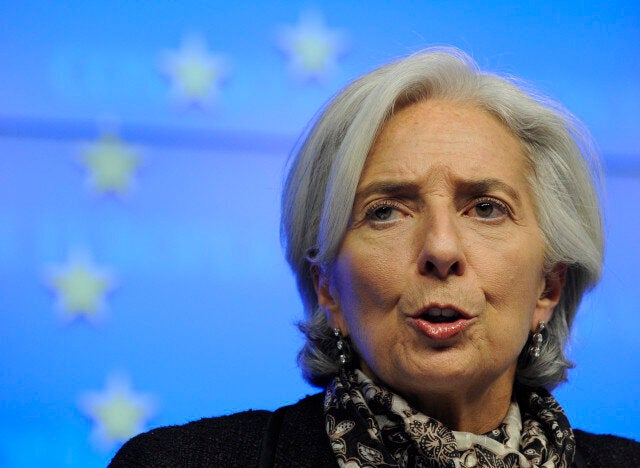 A deal last week collapsed after the Cypriot parliament rejected a proposed levy on all deposits.
Holders of bank deposits of more than 100,000 euro (£85,000) will have to take heavy losses, said Jeroen Dijsselbloem, who chaired the meeting of the 17-nation eurozone's finance ministers in Brussels. The percentages to be levied on those accounts will be decided in the coming weeks, he added.
He told a press conference in Brussels the deal had "put an end to the uncertainty" around Cyprus's economy.
British ex-pats on the island had faced an anxious wait throughout the bailout negations this week after the Cypriot government pulled out of plans to tax every bank account in the country.
British ex-pats with savings under £85,000 have been spared from being taxed by the Cypriot government, but any of the island's 60,000 British expats who break the threshold will be subjected to the compulsory one-off levy.
The UK Government has previously said it will only compensate British Armed Forces personnel left out of pocket.
Banks have been closed for over a week with customers now only to withdraw 100 euro (£85) a day.