Abu Qatada is celebrating after leaving the government with another legal bloody nose in the Court of Appeal on Wednesday.
But while Qatada gets to return to Belmarsh prison, the man who really deserves to raise a glass is top barrister Edward Fitzgerald QC, whose deft legal arguments have seen off six Home Secretaries and left government lawyers tearing out their hair.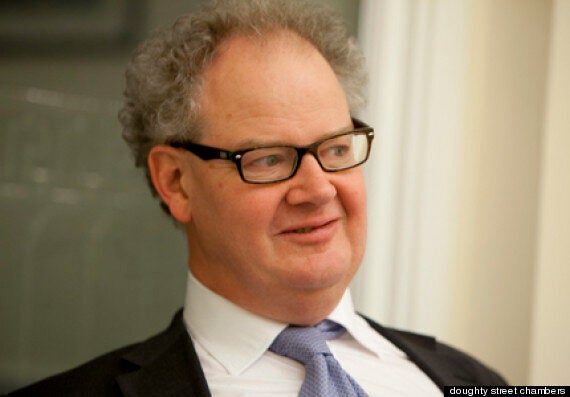 Edward Fitzgerald QC has represented a string of high-profile clients
Other clients include the families of Hillsborough victims, Ghurka soldiers in their fight for permanent residence and relatives of Derek Bentley, the last man to be hanged in Britain. Fitzgerald masterminded Gary McKinnon's fight against extradition
The public revulsion towards Qatada is unlikely to affect his lawyer, who has previously represented Myra Hindley and Jon Venables, one of the killers of James Bulger.
He has also managed successful appeals against death penalties around the world, and once got a stay of execution 20 minutes before a client was due to be executed.
"The answer is that everybody is entitled to a fair trial. It would be terrible if we stopped defending people because they're unpopular, " he told the Guardian in 2007.
In the Court of Appeal on Wednesday, Fitzgerald argued that the previous verdict of a Special Immigration Appeals Commission was correct, and told the government lawyers they had not find any "error of law" on which to appeal.
The judges agreed, ruling that there was a risk of evidence obtained by torture being used against Qatada if he faces trial in Jordan.
It meant no trip to Jordan for the hated preacher, embarrassment for the government, fury for most of Britain - and another win for Edward Fitzgerald QC.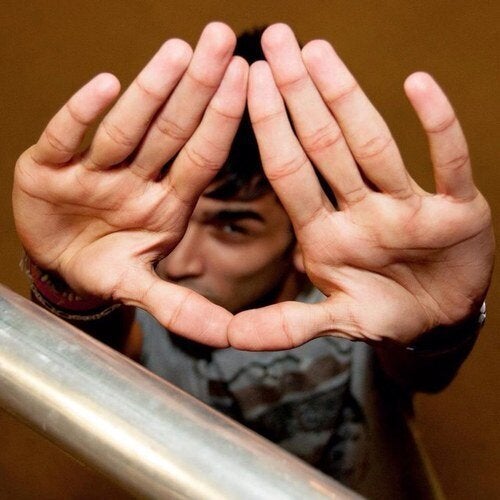 Abu Qatada reaction