Campaigners say it is time to toughen up Britain's dangerous dog laws in the aftermath of the death of Jade Anderson.
They want to see 'dog wardens' given the power to enforce laws inside people's homes as well as on the street.
Neighbours and passers-by would be able to report dangerous-looking animals to the authorities if they spotted them in people's homes and gardens.
The government has announced plans to extend the law to private properties, but has yet to say when this will happen.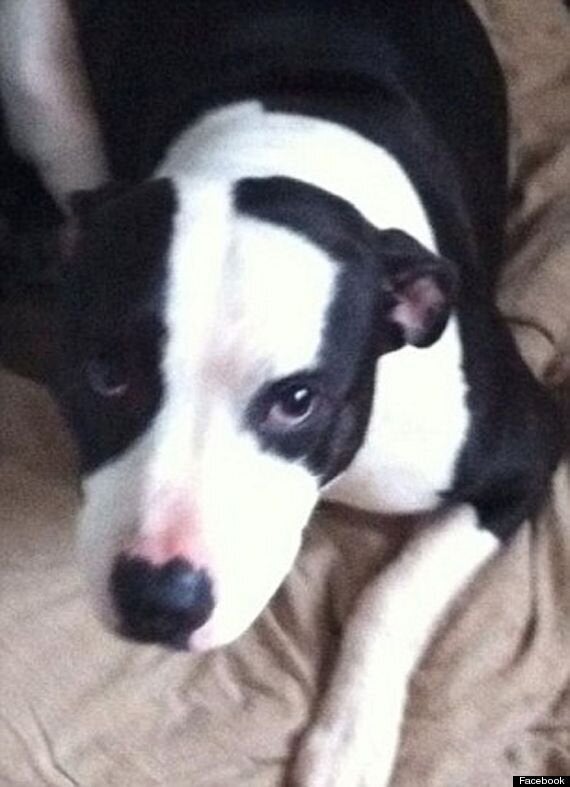 A male Staffordshire bull terrier was one of the dogs destroyed
The current Dangerous Dogs Act, branded "woefully inadequate" by MPs, does not currently apply on private property.
Campaigners including the Communication Workers' Union (CWU), which represents postal workers, have long called for sanctions to be extended into people's homes.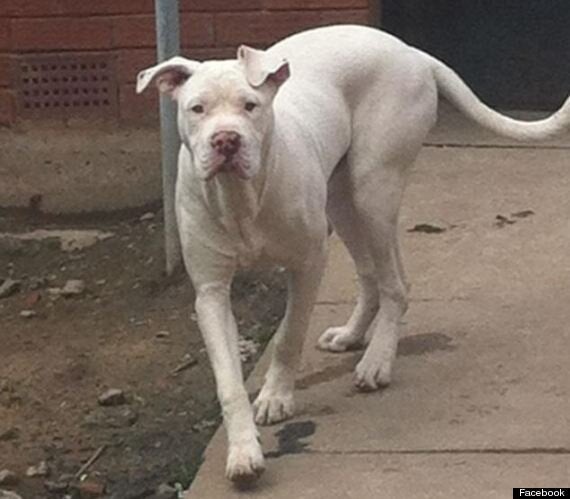 An American bull dog was also put down
But when the government consulted on extending it to people's homes, 63% of responses were against the move.
The Kennel Club has welcomed the proposed law change, but said it should not apply to burglars.
A CWU spokeswoman told The Huffington Post UK this was more important than focusing on specific breeds of dog, claiming postal workers had been savaged by supposedly placid breeds including golden retrievers.
Dave Joyce, of the CWU, said: "This is another tragic loss of a young life and CWU sends condolences to the family and friends of Jade Lomas-Anderson.
"It highlights again the danger posed by dogs and the need to tackle irresponsible ownership. How many more lives must be lost before action is taken?"
Conservative MP Anne McIntosh, who chairs the Commons environment select committee, was once bitten by an Alsatian while out canvassing.
She told Sky News that neighbours and passers-by should be able to report "potentially dangerous" animals to the police or local authorities.
She said: "I don't take it kindly when people say 'my dog won't harm you'."
"You should be able to report that dog, and more importantly the owner, to someone in authority who can do something about it. It is unacceptable that irresponsible dog owners are flouting the law to the extent that they currently are."
Last month the committee said the government had "failed to respond adequately" to public worries over dangerous dogs.
McIntosh said the Home Office's approach was "too simplistic" and did not tackle the effects of poor breeding and training.
She called for "comprehensive legislation" to give enforcement officers more powers.
Battersea Dogs Home also support tougher controls, and Guide Dogs' Chief Executive Richard Leaman said: "We
would welcome further measures which promote responsible dog ownership and ensure this is about deed not breed."
Popular in the Community