The ad was produced by Mayors Against Illegal Guns, a group led by New York City Mayor Michael Bloomberg, and features the families of two first-graders and two teachers of the 20 children and six adults killed on December 14 last year.
The family members in the ad are Neil Heslin, father of first-grader Jesse Lewis; Chris and Lynn McDonnell, parents of first-grader Grace McDonnell; Jillian Soto, sister of teacher Vicky Soto; and Terri and Gilles Rousseau, parents of teacher Lauren Rousseau.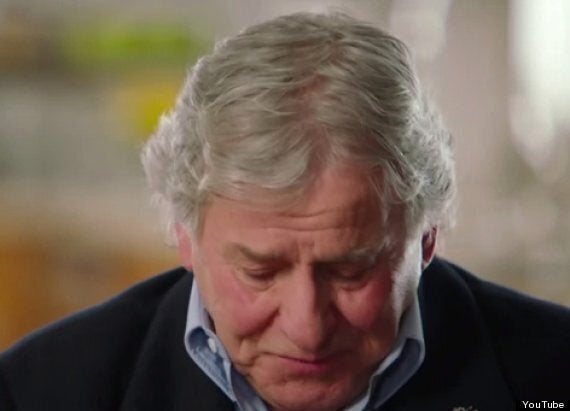 Gilles Rousseau, father of Sandy Hook victim Lauren Rousseau Children are led to safety in the aftermath of the shooting on December 14, 2012
"I want to prevent any other family from having to go through what we're going through," Chris McDonnell says in the ad.
"Don't let the memory of Newtown fade without doing something real," Terri Rousseau adds.
It calls for comprehensive background checks, a limit on high capacity magazines and a ban on assault weapons.
The ad features the words "Connecticut can save lives" and urges viewers to demand action in ending gun violence.
Adam Lanza's victims were shot up to 11 times each before he turned the gun on himself. His mother Nancy was found shot dead at their home in the town.
On Thursday it emerged the 20-year-old had an arsenal of weapons including guns, hundreds of rounds of ammunition, a bayonet and several swords in his home and car, the Associated Press reports.
Investigators also found books on autism and Asperger's syndrome, as well as an NRA guide to pistol shooting.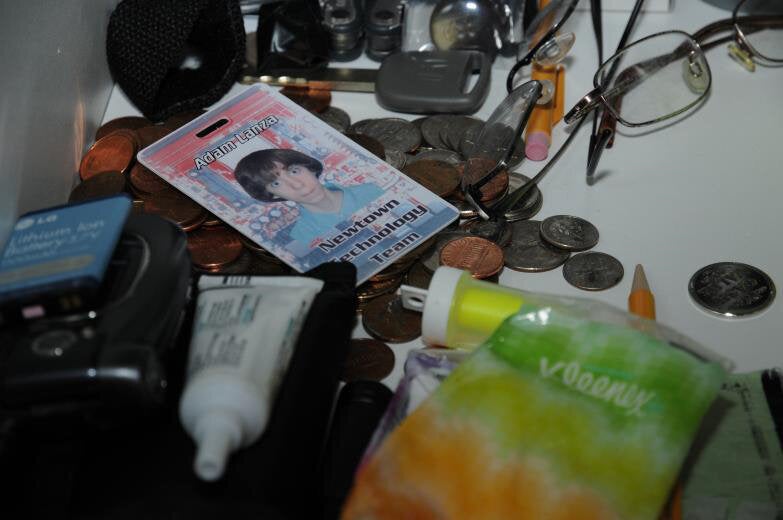 Sandy Hook Elementary School Shooting
Popular in the Community