If this is Lindsay Lohan's idea of an April Fools joke, someone may want to remind her of the midday rule.
The troubled star has tweeted that she is pregnant.
We know, our first thoughts were how did she manage to conceive in between all those court hearings too.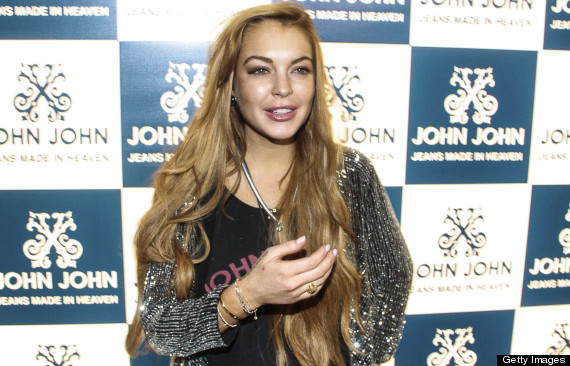 In a Twitter update posted late on Monday, she wrote: "Its official. Pregnant".
However, it's looking pretty unlikely it is true as LiLo - who is reportedly dating City of the Sun guitarist Avi Snow - has been in Brazil in to promote a jeans company ahead of heading to rehab.
After appearing in court last month to answer charges over lying to police about driving her car when it crashed recently, she was ordered to spend 90 days in a locked rehab facility, on top of 30 days community service and 18 months of psychotherapy treatment.
Lindsay is required to confirm her enrolment in rehab by 2 May.
LIKE US ON FACEBOOK | FOLLOW US ON TWITTER