The Daily Mail is facing an online backlash for its front page on the Derby house fire court case.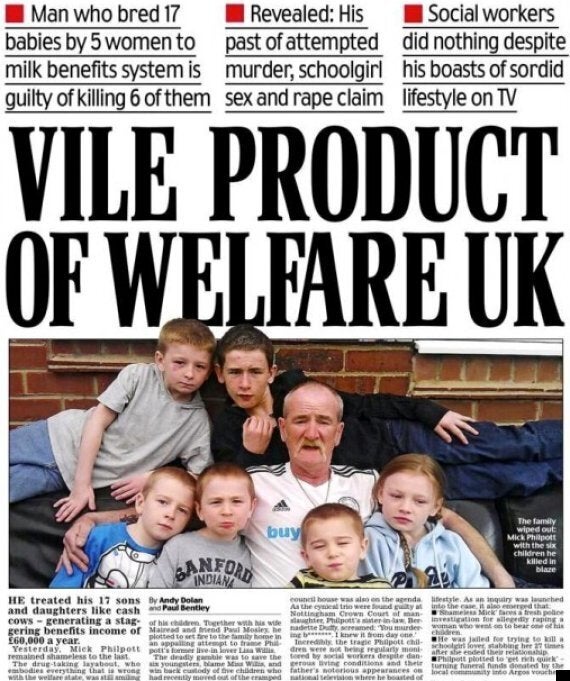 The paper's front page provoked a furious reaction online
Wednesday's Mail was headlined "Vile Product Of Welfare UK", and said Philpott was a "drug-taking layabout" who "embodies everything that is wrong with the welfare state".
Meanwhile, in its editorial, The Sun said critics of welfare reform should reflect on the "central lesson" of the Philpott case, that such generous benefits can "debase humanity", while The Express dubbed him "Britain's most evil scrounger."
Critics of the Mail's splash, including former Deputy Prime Minister John Prescott, urged people to complain to the Press Complaints Commission.
But on its front page, the Independent said the case was a reflection only on the two people found guilty.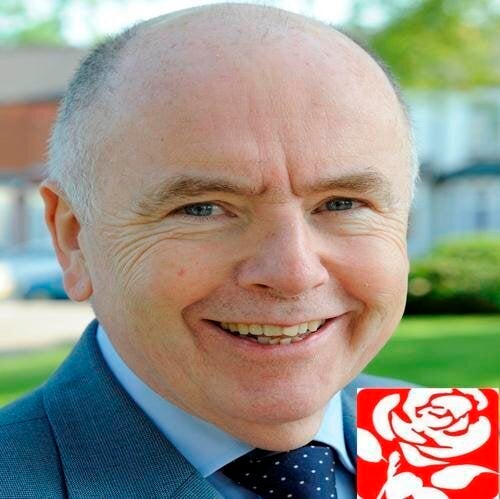 Daily Mail Reaction