The seventh Doctor, Sylvester McCoy, has revealed he has not been approached by the BBC to be part of the sci-fi show's 50th anniversary celebrations.
In an interview with DenOfGeek.com, the actor - who starred as the Timelord from 1987 to 1989 - said he'd "heard nothing" from the BBC.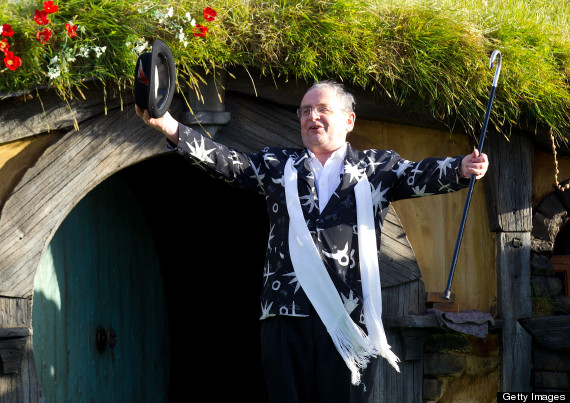 Sylvester McCoy walks out onto the stage at the world premiere of 'The Hobbit' movie in Courtenay Place in Wellington on 28 November, 2012.
However, he hinted he's been involved in a separate project with an audiobook company: "Big Finish have done us proud, they're coming out with something really exciting."
Meanwhile, Digital Spy has reported Doctor Who's classic monsters the Zygons are to appear in the 50th anniversary episode.
The shape-shifters first appeared in 1975's 'Terror of the Zygons' opposite Tom Baker's Fourth Doctor and will return in November's celebratory special.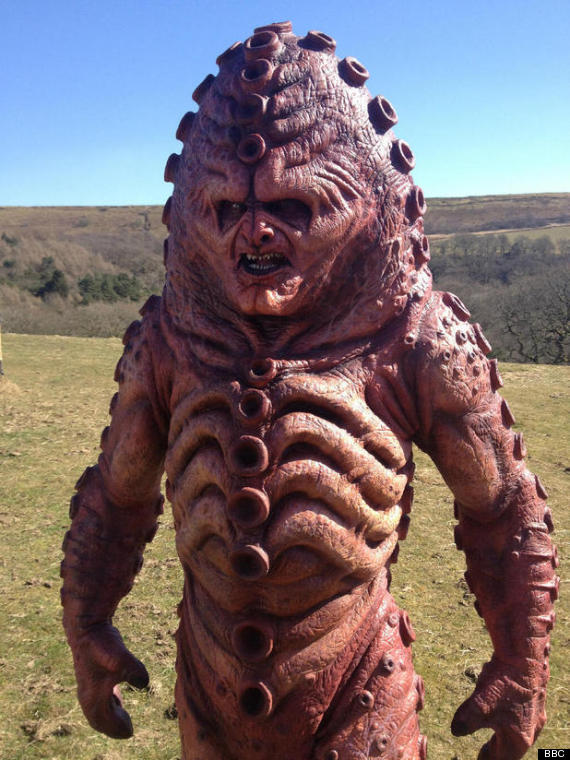 And this week David Tennant and current Doctor Matt Smith were snapped at a read-through for the special edition, filming for which begins this week.
Former assistant Billie Piper is already confirmed to be joining the party, for what is gearing up to be one of the most highly anticipated TV shows ever.