A woman thought to have been murdered in India has been named as Sarah Groves, a 24-year-old from Guernsey.
A Dutchman has been arrested after the woman was found dead inside a houseboat on Saturday morning on the Dal Lake in Srinagar, Kashmir, Indian media have said.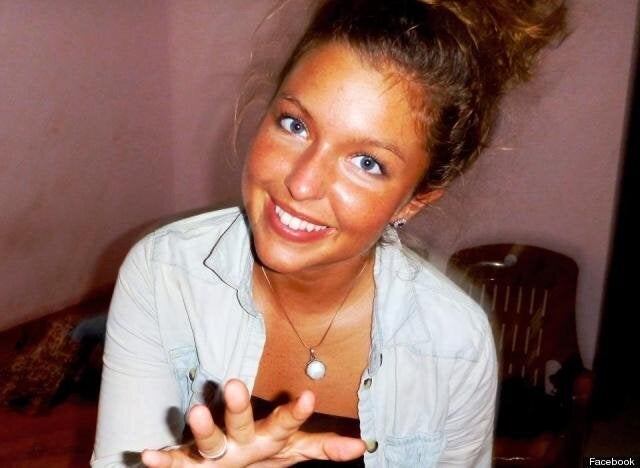 It has also been reported that the son of the boat-owner is also helping the police with their inquiries.
The Dutch national, who had been staying in a neighbouring boat, is said to have been arrested on suspicion of her murder. The woman was found dead on a boat on the Dal Lake, Kashmir
Abdul Ghani Mir, the Inspector General of Kashmir, told NDTV in India: "The Dutch national had fled from the houseboat in the night, leaving behind his belongings.
"He was trying to flee from the Valley, carrying only his passport. We flashed an alert for his arrest."
Police said the woman was found in a pool of blood.
The Dutchman, who is in his 40s, was arrested in Qazigund, a town just under 75 km (45 miles) south of Srinagar.
Officers are investigating whether he knew the woman.
The young woman had been staying on the houseboat for two months, the owner told the television station, adding that she had been "like her daughter".
The Foreign and Commonwealth Office said it is looking into the reports.
A spokesman said: "We are aware of reports of an incident involving a British national in Srinagar, Kashmir and are looking into it."
Popular in the Community