Our favourite judging panel are back on screen this weekend as the new series of 'Britain's Got Talent' returns, and we're even more excited now after the official promo shots of the panel were unveiled.
But as much as we love the other three, it's the gorgeous Alesha who steals the limelight, showing off her endless pins in a high split peach skirt.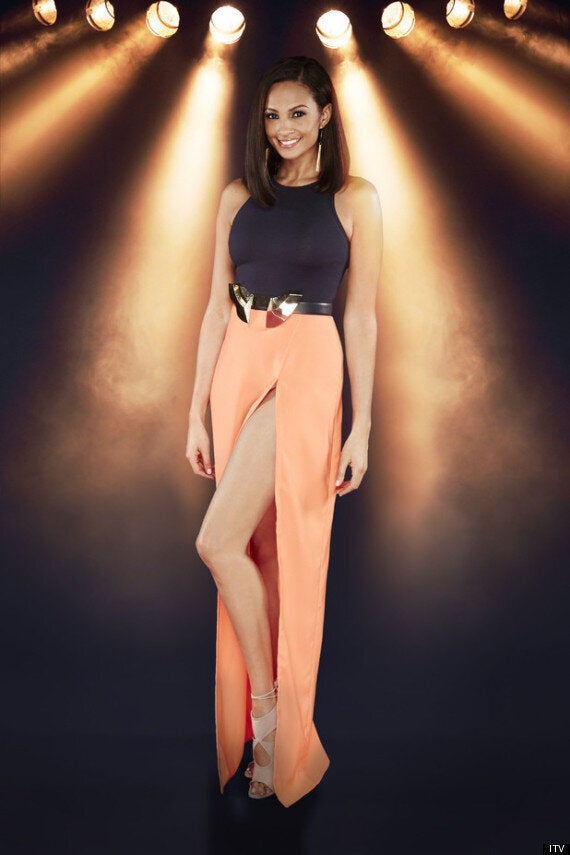 Seriously, look to 'em - they're up to her armpits!
Alesha is returning for her second series as a judge, and reignited her friendly fash-off with fellow female judge Amanda, who opted for a much more understated look in the snaps, in a white blouse teamed with a pink pencil skirt.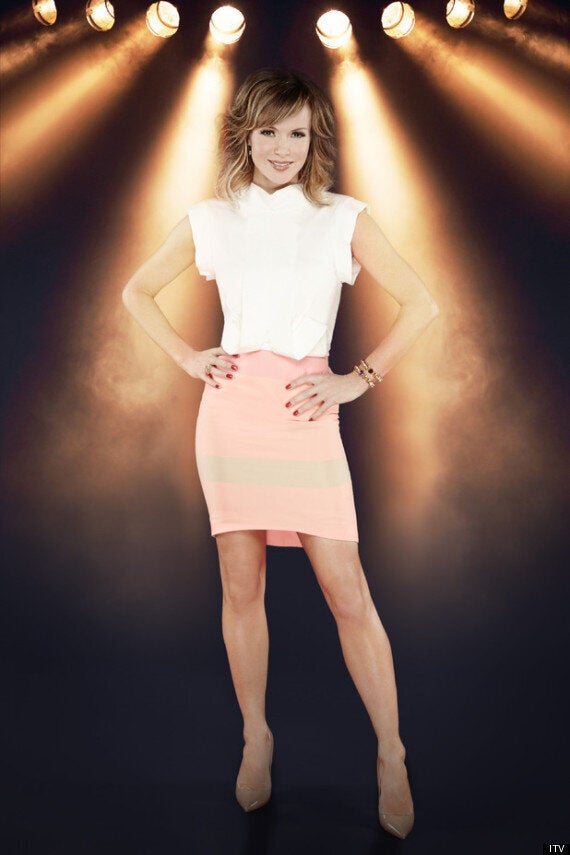 'Britain's Got Talent' returns on Saturday at 7pm on ITV.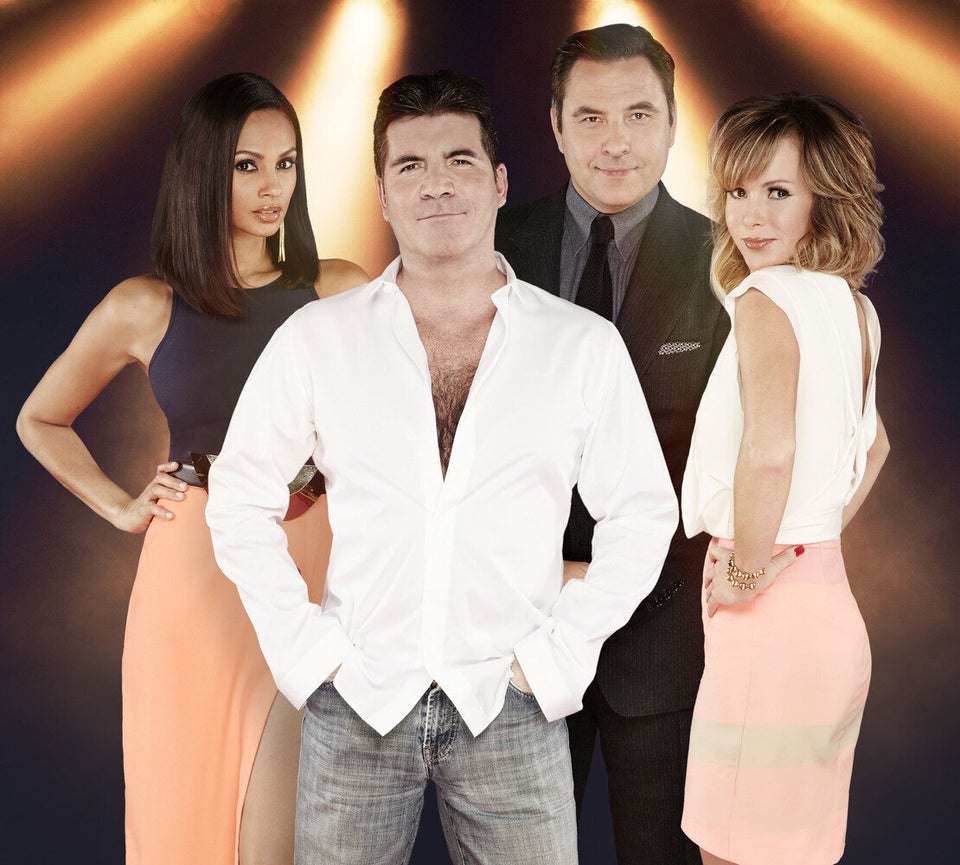 BGT judges

Related