The pair went on strike leaving David and Simon to carry on without them during the show.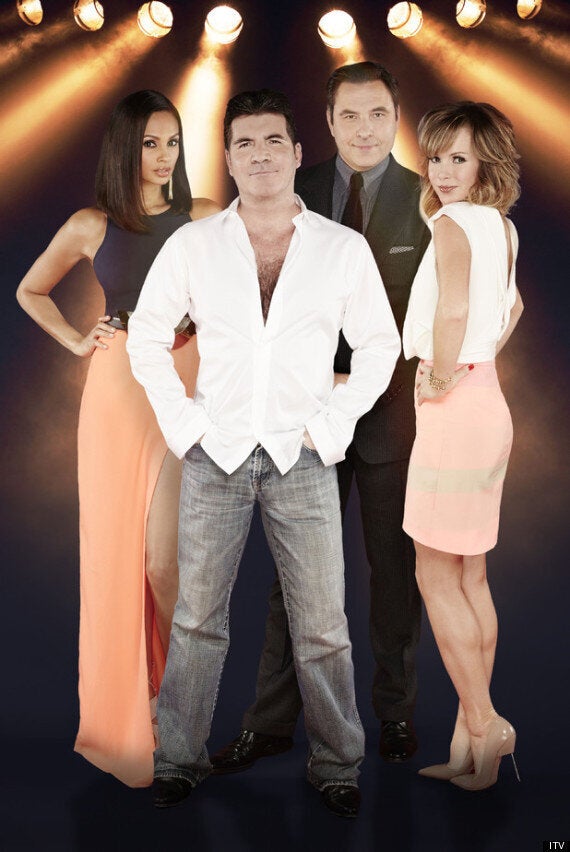 David said: "People might be surprised when they see the girls get so upset with the boys over an act that they stage a walkout.
"I hate the idea of upsetting anybody. Simon's used to upsetting people, so he delighted in it, but I actually felt bad. I hate falling out with anybody but we managed to patch things up.
"It was most peculiar. Simon and I tried to carry on the show, just the two of us, but it just wasn't right - we did actually really miss them."
Amanda explained how she would not return to the panel before the pair apologised.
She said: 'They had to come and apologise to us before we would come back on. I knew Simon wouldn't be able to say sorry and he said: 'Let's all say sorry together'.
"But Alesha and I said: 'Say it and mean it'," she added.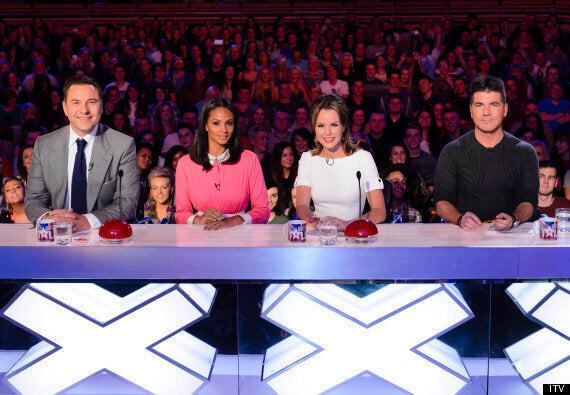 Show supremo Simon said the pair had "grown claws" for the new series, which begins on ITV this Saturday.
He described former 'Strictly Come Dancing' judge Alesha as "strong and feisty" and said she could "stand up to all of us".
Amanda said the star was her "sister in arms", adding: "Together we can fight anything."
But she also praised 'Little Britain' star David, who she said was not afraid to speak his mind.
She said: "He is really easy to talk to, he's very thoughtful and, despite his dark and strange ways, he is a gentleman. Also his ability to ask the questions that you're dying to ask but your filter stops you. David has no filter."

Popular in the Community