TV mogul Simon Cowell has insisted that he "couldn't care less" if people think that he is gay - and admitted that he hires some women because he fancies them.
The star, 53, told the Radio Times he was happily single and not looking for a wife. Asked if he minded when people ask when he is "coming out", he told the magazine: "If I was living 200 years ago in a coal mine, maybe, but I work in possibly the gayest industry in the world! Music and TV!
"It would make no difference to my life or my career. A lot of my friends are gay, but I'm not and don't even think that way any more."
He added: "I couldn't care less (if people think I'm gay) because it's nothing to be ashamed of. It feels like such an antiquated question now."
Questioned on whether he picks women who he fancies to work on his shows, he laughed: "A lot of them, yes, I'm not going to lie."
Cowell said of former 'X Factor' and US 'X Factor' judge Cheryl Cole: "I think my entire production staff - including a lot of gay people - were madly in love with Cheryl.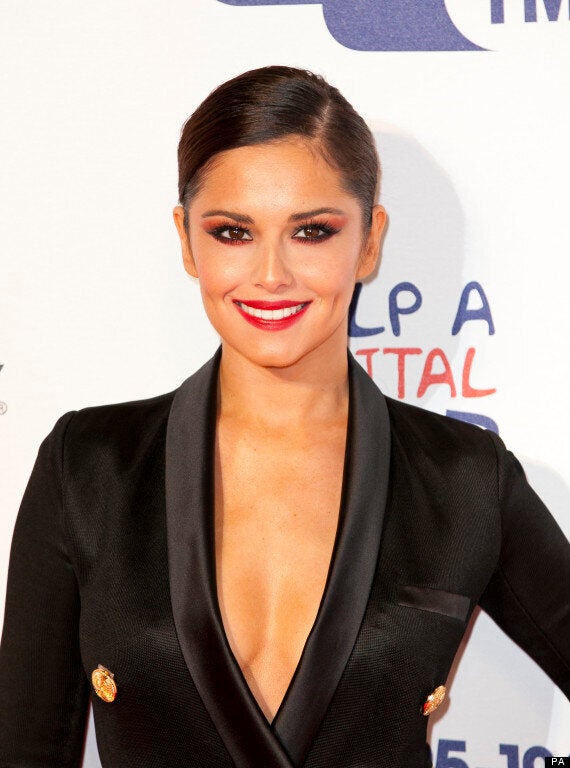 "I mean, literally, when she walked on set on the first day in the UK I thought that she was one of the most beautiful women I have ever seen in my life. I mean, genuinely.
"She was just absolutely stunning. She still is, but I remember that day vividly as in 'God, you are gorgeous.'"
Cowell, who is about to return in a new series of 'Britain's Got Talent', said that he was "not actively looking for a wife".
"I'm happy single... I tend to be in a relationship more than being single. Terri (Seymour) lasted six years, Mezhgan (Hussainy) lasted two years, and that was in a nine-year block, so I was only single for about a year out of those nine years," he said.
"But I'm very good on my own, a) because I never get bored and b) because there is always something I need to catch up on."
Cowell, who said that he does "several hundred" push-ups a day, has Botox, and takes vitamin infusions, stated of his previous relationships: "I break up very well. I am a good breaker-upper."
He said of his mother: "I think, like any mum, she would love me to settle down with someone she likes, but she has known me long enough to know that I am also happy when I am not with someone. She's probably more fearful of me being with the wrong person."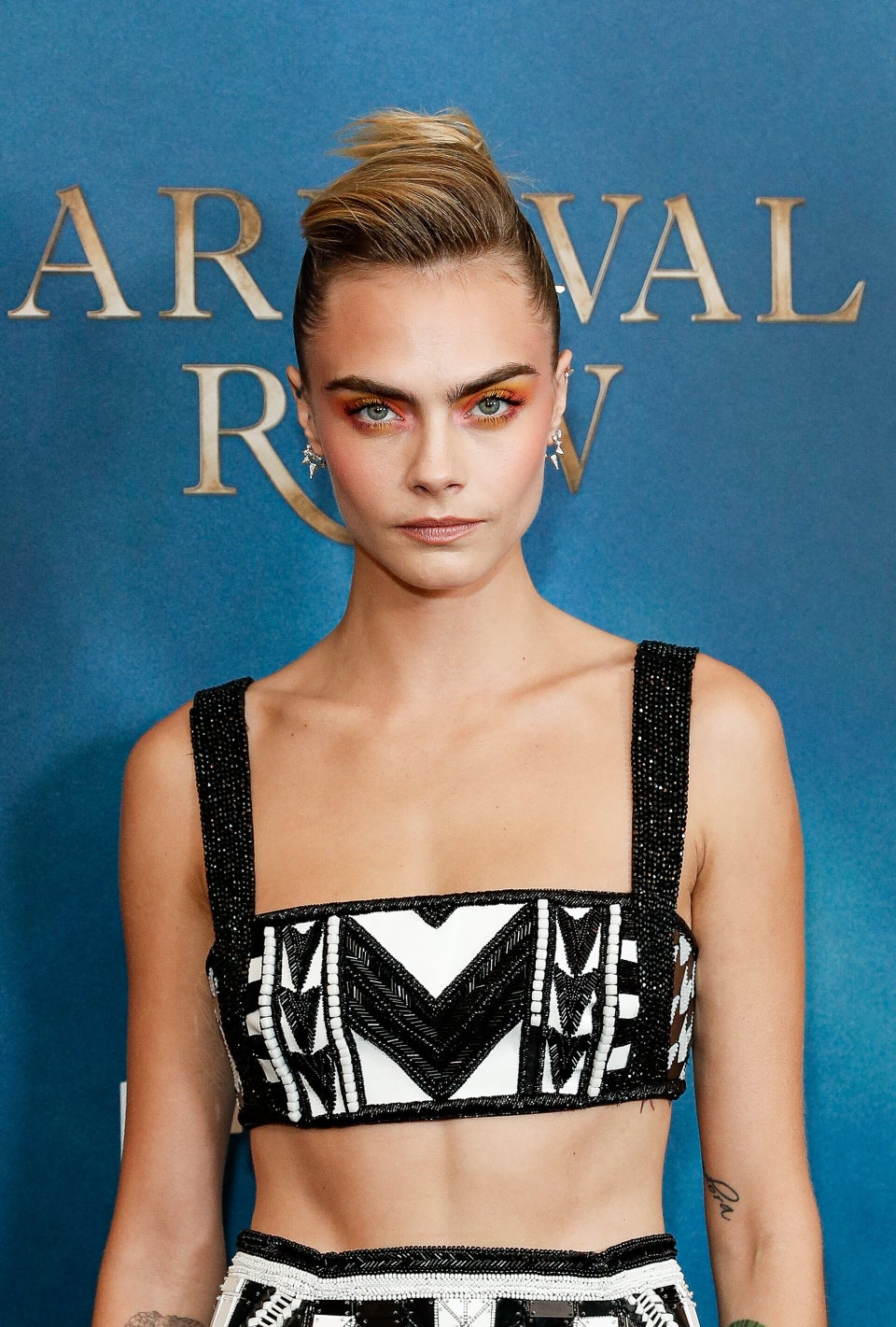 LGBTQ Celebs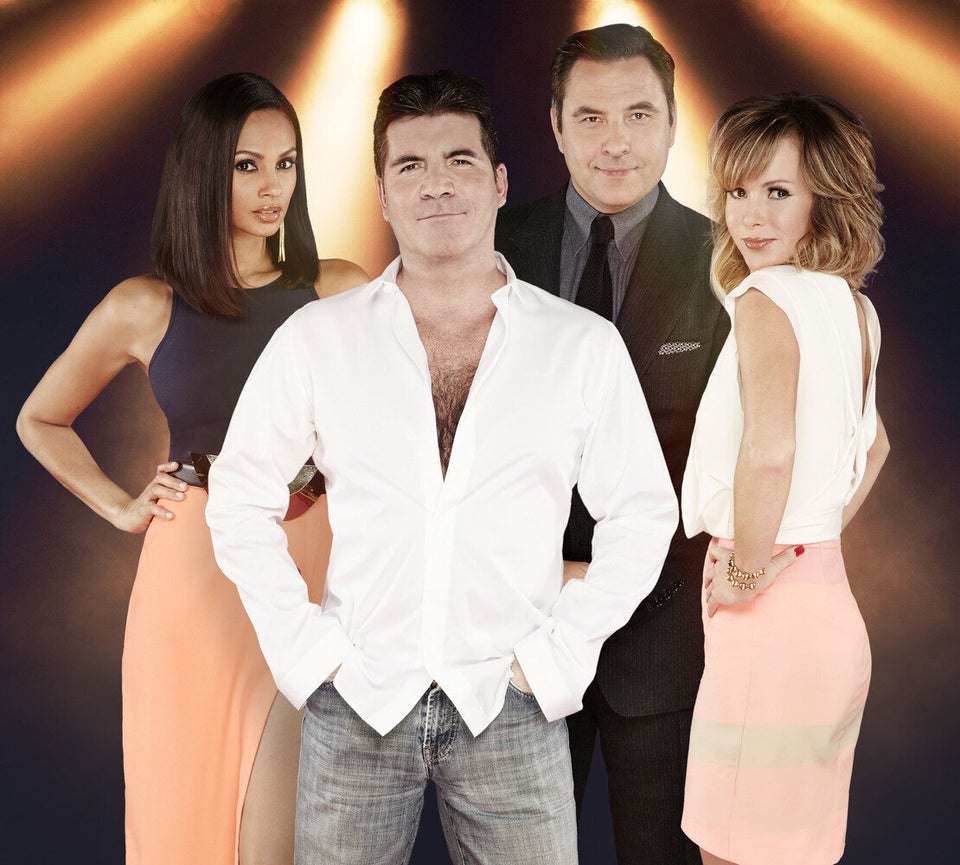 BGT judges
Related