Margaret Thatcher didn't just hang out with Michael Winner and Kenny Everett, you know. Oh no.
She was also a firm friend to many strong leaders - more commonly known as 'dictators' - but sadly, none of them will be able to attend her funeral on Wednesday. Mainly because they've passed away - occasionally at the hands of their own people - or in the case of one, they're in prison.
Want to know who they are? Click through our rogues' gallery below. And if you'd like to know more, we recommend reading this and this.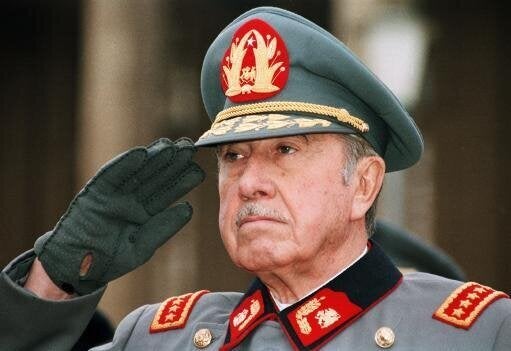 Thatcher's BFFs
(All images: Press Association)