It will be the first time viewers have seen the show supremo on stage in its seven years on air.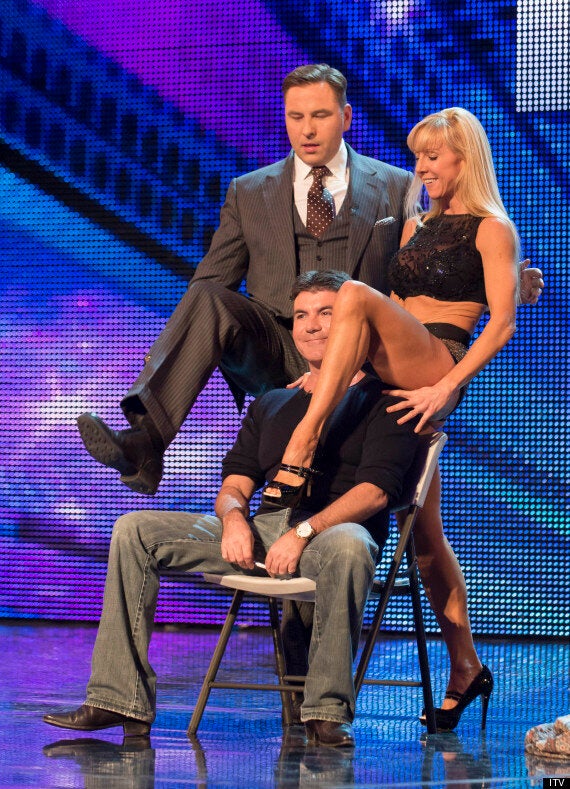 Walliams said: "I got Simon on the stage this year for the first time in the history of Simon Cowell being on television.
"I had to use all my weight, because I probably weigh about twice as much as he does, but I dragged him up."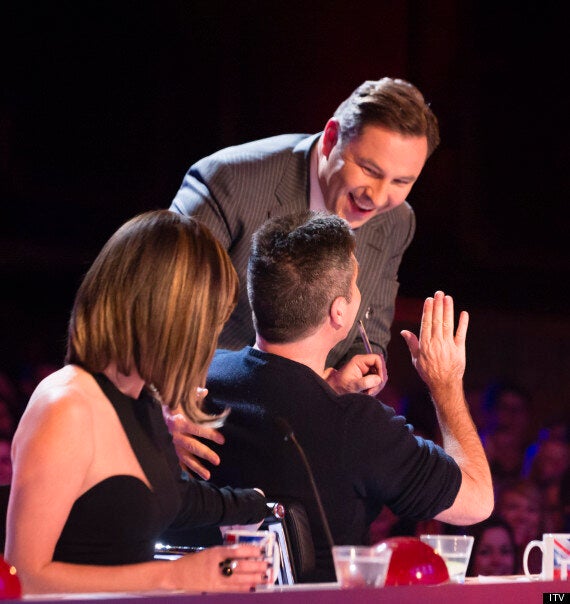 43-year-old mum Keri gave Cowell a taste of her 'chair dance workout' to the sound of 'Freak Me' by Another Level at the auditions at the London Palladium, which will feature in the new series of the hit ITV show which starts on Saturday at 7.00pm.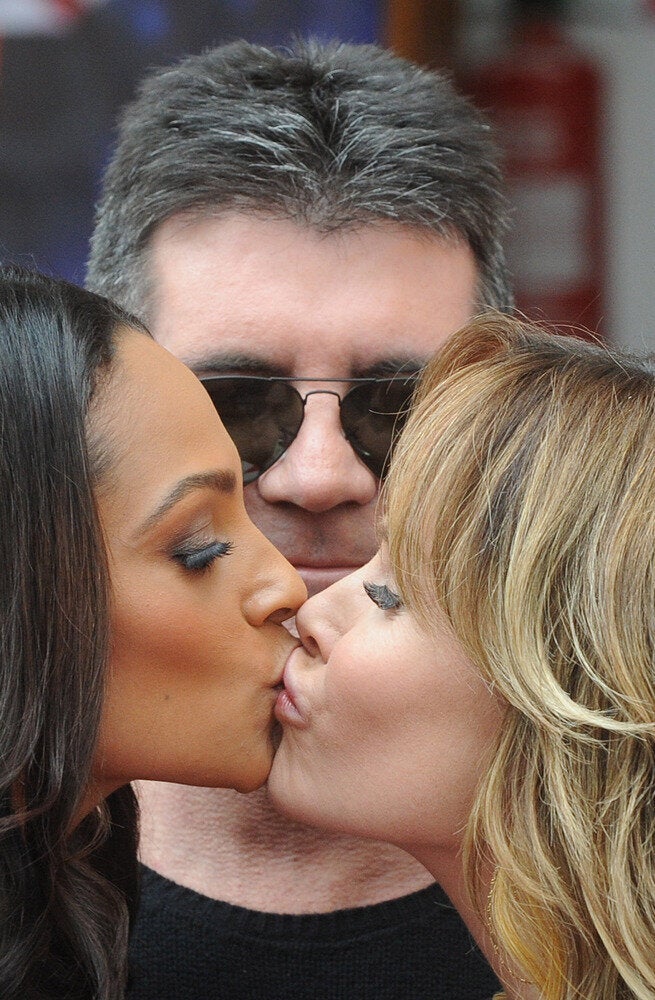 Britain's Got Talent - Press Launch