Madonna has been accused of demanding VIP treatment and behaving like a diva during her recent trip to Malawi.
The Malawi government alleges she tried to use her fame and money to press the state for VIP treatment.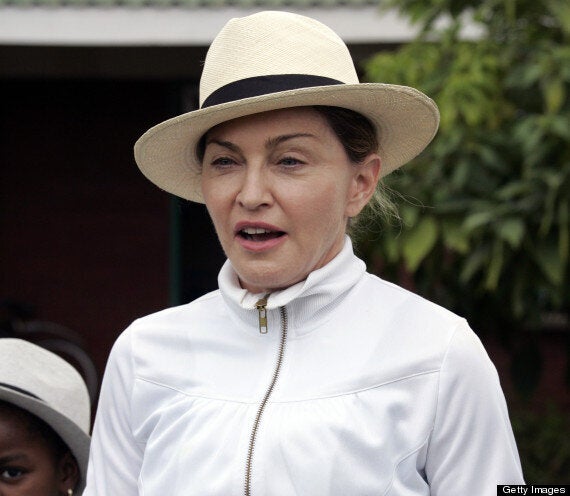 A harshly-worded statement issued by the president's office in the capital, Lilongwe, accused her of bullying state officials.
"Granted, Madonna is a famed international musician. But that does not impose an injunction of obligation on any government under whose territory Madonna finds herself, including Malawi, to give her state treatment. Such treatment, even if she deserved it, is discretionary not obligatory,'' said the statement.
They added they thought she was "a musician who desperately thinks she must generate recognition by bullying state officials instead of playing decent music on the stage."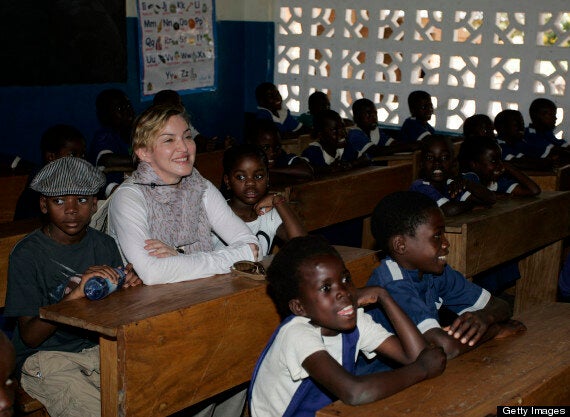 President Joyce Banda was also reportedly angered by Madonna's claims that she has built 10 schools in Malawi, saying that the star only added classrooms to existing schools.
"Where are the 10 schools she has built? She is just building school blocks at already existing schools. In some cases she just renovated an already existing block. This is an insult to the people of Malawi. She can't be lying to the world at our expense," Banda said.
"Among the many things that Madonna needs to learn as a matter of urgency is the decency of telling the truth."
Madonna, who has had VIP treatment during her previous visits, was apparently surprised when she and her travelling party had to line up with ordinary passengers and be frisked by airport security when she left the country.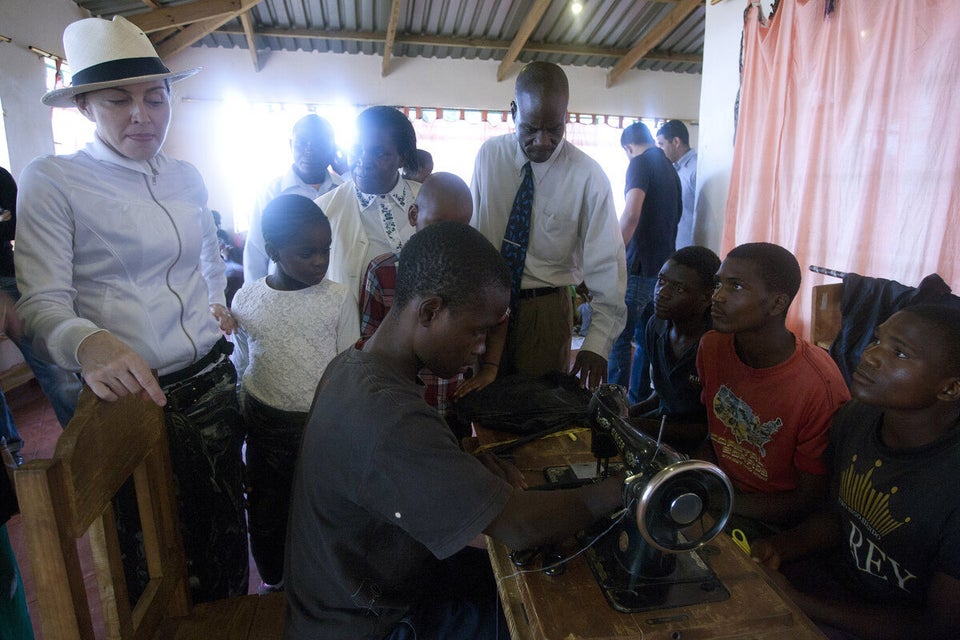 Madonna's Malawi visit
Despite the new fracas, Madonna said that she remains committed to helping the children of Malawi.
In a statement released by her spokesperson, she said she was "saddened" that Banda "has chosen to release lies about what we've accomplished, my intentions, how I personally conducted myself while visiting Malawi and other untruths. I have no intentions of being distracted by these ridiculous allegations.
"I did not ever ask or demand special treatment at the airport or elsewhere during my visit. I will not be distracted or discouraged by other people's political agendas. I made a promise to the children of Malawi and I am keeping that promise."
Trevor Neilson, who manages Madonna's Malawian projects also told Sky News: "Obviously these attacks are influenced by the fact that the president's sister was removed as the head of Madonna's organisation in Malawi due to concerns about mismanagement of $3.8m.
"As the largest private philanthropist to Malawi, we would think that the government would be pleased that she is giving her time and money to one of the poorest countries in the world."