Rihanna and Chris Brown have supposedly been on and off again more times than a tap, and it was only the other day that everyone was speculating all was not well between the pair when she went on a rant about love during a gig.
Well, in case you were still in doubt over their relationship status (unless you're pals with either of them on Facebook), RiRi has helpfully posted a pic of the two of them together to clear things up.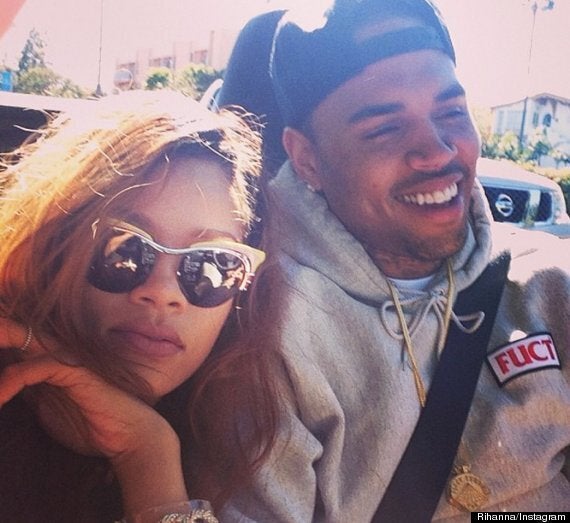 Posing together in a convertible, the couple looked as happy as ever.
"This shit look like a toupee," she wrote alongside the snap on Instagram - no, we're not sure what that means either.
Earlier this week Rihanna had said on stage that she 'didn't understand love'.
She asked the audience during her Diamonds world tour: "How many of you are in love?
"How many of you hate love? How many of you don't f**king understand it? I'm in that group."
Can she not understand why we're so confused?!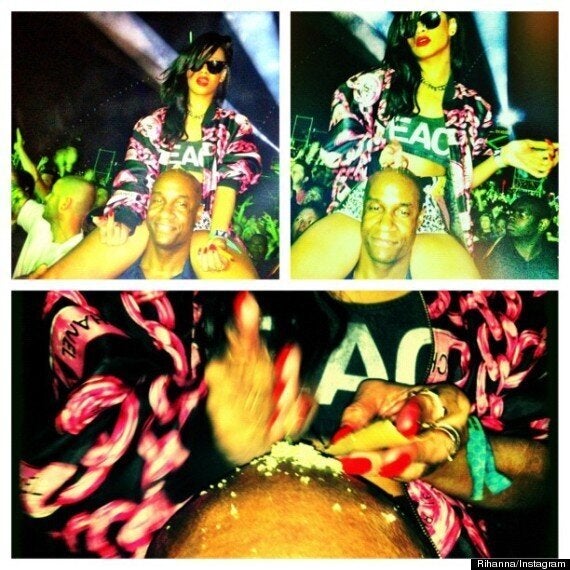 Rihanna's 25 Most Controversial Moments