British physicist and one of science's greatest minds, Stephen Hawking, has given a rather pessimistic view of humanity's next millennia - our likely extinction.
The 71-year-old said "We must continue to go into space for humanity.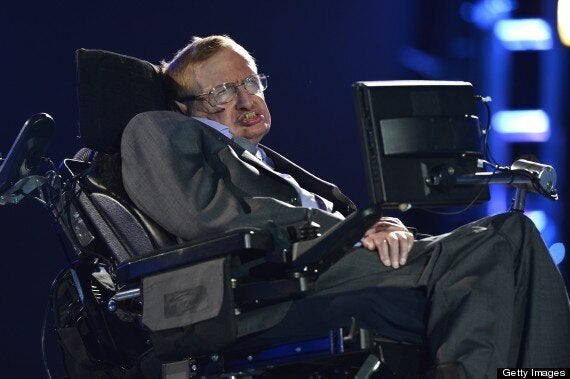 Hawking is still active despite his illness
"We won't survive another 1,000 years without escaping our fragile planet."
Space exploration has not been immune from budget cuts.
Nasa's planetary science budget, which would be crucial to finding a habitable alternative to Earth, was cut by $300 million this year at the expense of other projects.
These include the mission to lasso an asteroid and park it next to the moon to study.
The medical centre at which Hawking was speaking specialises in the crippling degenerative disease, amyotrophic lateral sclerosis (ALS), from which he has suffered since the age of 21.
Hawking has survived far longer than most people with the disease.
Speaking of dealing with the condition the Nobel prize winner said: "However difficult life may seem, there is always something you can do and succeed at."
Dr. Robert Baloh, director of Cedars-Sinai's ALS program, marvelled at Hawking's longevity as most people do not live much longer than 10 years from diagnosis.
Of course that might have been because he waited until the party was over to send out the invites.
Related