Manchester United have run the risk of a political row after it emerged club legend Denis Law would be visiting Bahrain to attend the Reds's latest soccer school.
Strife in the Gulf kingdom has intensified ahead of next week's Bahrain Formula One Grand Prix, cancelled in 2011 but staged last year despite security concerns, while United are at the centre of a human rights storm following allegations a doctor was tortured for raising the country's issues with the Premier League champions-elect.
Dr Fatima Haji had been beaten and electrocuted for supposedly asking the club to hold a minute's silence for 15-year-old Ahmad Shams, who was shot dead in the 2011 Spring uprising wearing a United shirt.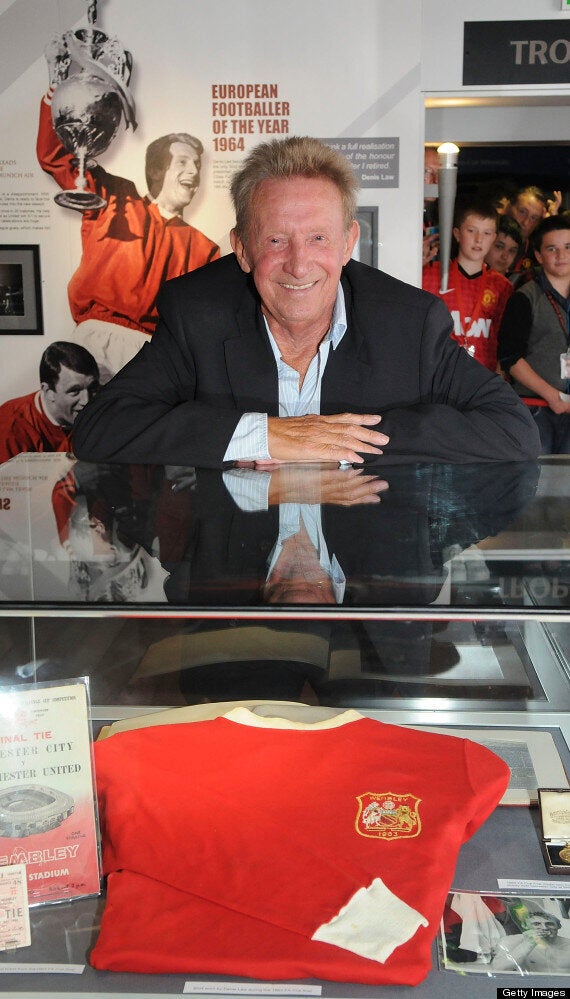 Law is arguably United's greatest ever goalscoring striker
Law, an official United ambassador, will be visiting the Bahraini capital Manama however his daughter, Diana, previously United's media manager, told the Telegraph she was "worried" about her father's visit despite his positive intentions.
Brian Dooley, director of Human Rights First, alleged Dr Haji was subjected to interrogation after she appealed to United.
According to Dooley, Dr Haji, a rheumatologist at Bahrain's Salmaniya medical complex, said: "I was blindfolded and handcuffed with my hands behind my back, and beaten. A man asked me: 'What is your relationship with Alex Ferguson?' I was shocked and figured out they had gone through my emails. A female officer hit me on the head on both sides at the same time – she was wearing what I later found out was a special electrical band on her hands, and she electrocuted me a couple of times. I felt a shockwave through my head. It was very painful and the whole world was spinning."
Unrest during the 2011 Arab Spring led to that year's grand prix being cancelled, and violence between protesters and security forces erupted again on Bahrain's streets early last year.
Bahrain's majority Shia population has continually demanded democratic reforms from the nation's Sunni rulers, while the government are attempting to quell the protesting.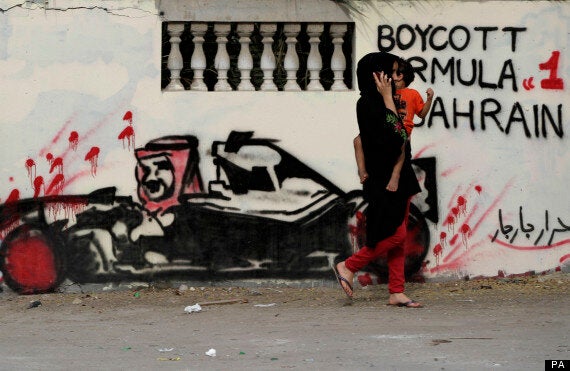 The Bahrain GP was cancelled in 2011
Mounting pressure from protesters to cancel the race stemmed from its association with the ruling royal family, who are under pressure to improve human rights and make reforms by the majority Shia population.
However the 2012 GP was staged, and although F1 boss Bernie Ecclestone hinted the Sakhir race's contract may not be renewed due to a second successive disruption, it will go ahead next weekend.
Related