Beauty therapist Alice Fredenham was so nervous about her audition she did not tell anyone what she was doing.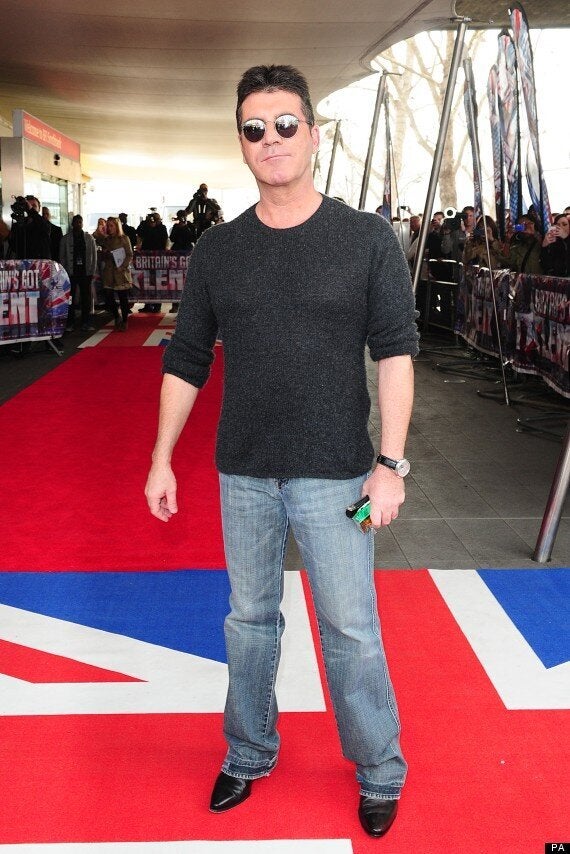 But the 28-year-old from Hertfordshire impressed Simon with her version of My Funny Valentine and he made her cry by describing her voice as "liquid gold" and telling her: "You could sing the phonebook."
Other less impressive acts in tonight's show include a mother-and-daughter country music act, an animal impressionist and a string of bad comics.
Another hit with the judges is teenage comic Jack Carroll.
The 14-year-old from Halifax, who walks with a frame due to cerebral palsy, introduced himself to the judges as "a professional gymnast".
Describing himself as looking like Harry Potter after "a nasty Quidditch accident", he won a standing ovation from the crowd, joking: "I think they were just rubbing it in."
Other underwhelming acts included a man dressed as a vicar who danced with a papier mache nun and a male stripper who covered his extremities with masks of Cowell and fellow judge David Walliams.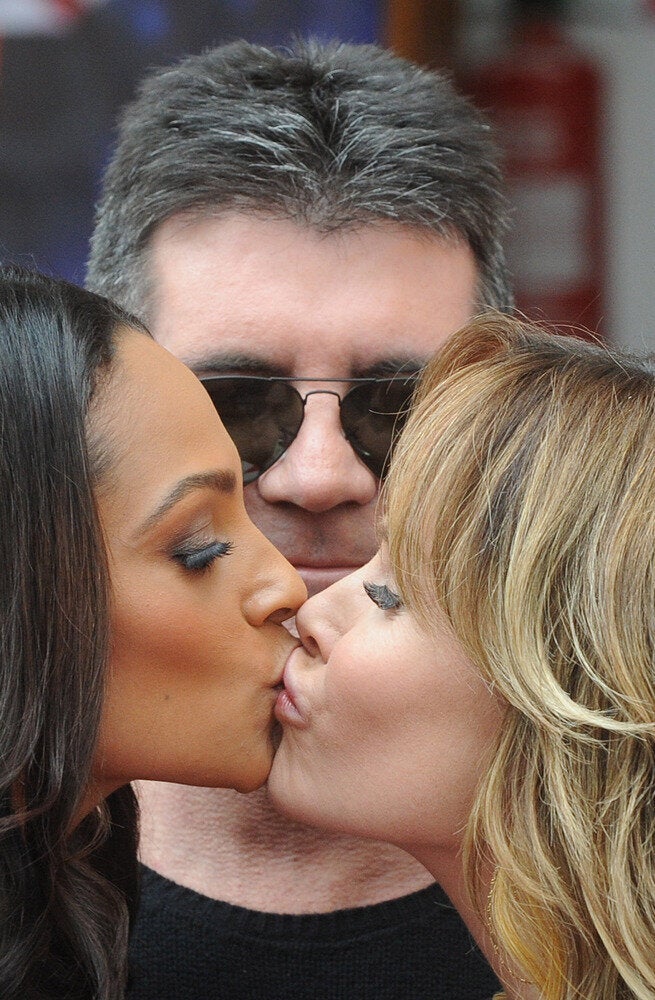 Britain's Got Talent - Press Launch