Rumours that the couple are "leading separate lives" have been given a significant boost with the emergence of pictures that appear to show Sharon moving into her own mansion in Beverly Hills.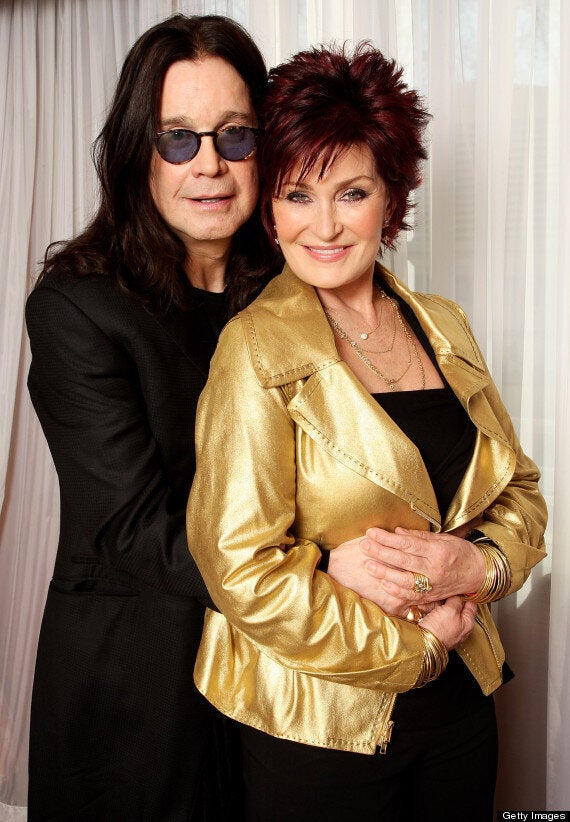 The Mirror reported over the weekend that the couple's recent financial troubles have come between them, and with Sharon poised to rejoin 'The X Factor', and Ozzy heading to Australia to tour with Black Sabbath, they are finding less and less time for each other.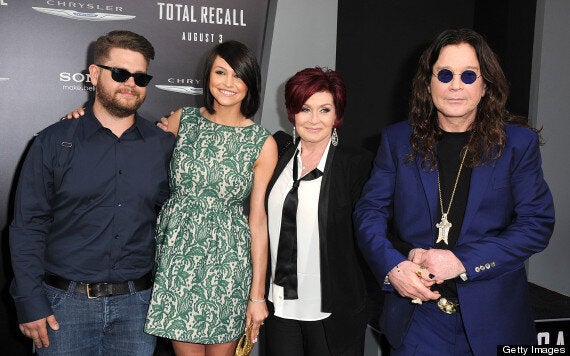 "They aren't acting like husband and wife. It is unusual to not even have dinner together when both of them are five minutes apart."
However, the rumours were denied by the couple's son Jack, who wrote on Twitter: "...it's all bullshit. Last time I check a lot of British news papers weren't amazing sources of accurate information. Moving on..."
But his sister Kelly posted some cryptic tweets a few days ago which seemed to indicate trouble in the Osbourne family.
"Why does every family in the world have that 1 member that will never get it and is completely ignorant to life in general?" she wrote.
So, what on earth is going on? We really hope Sharon and Ozzy can work it out.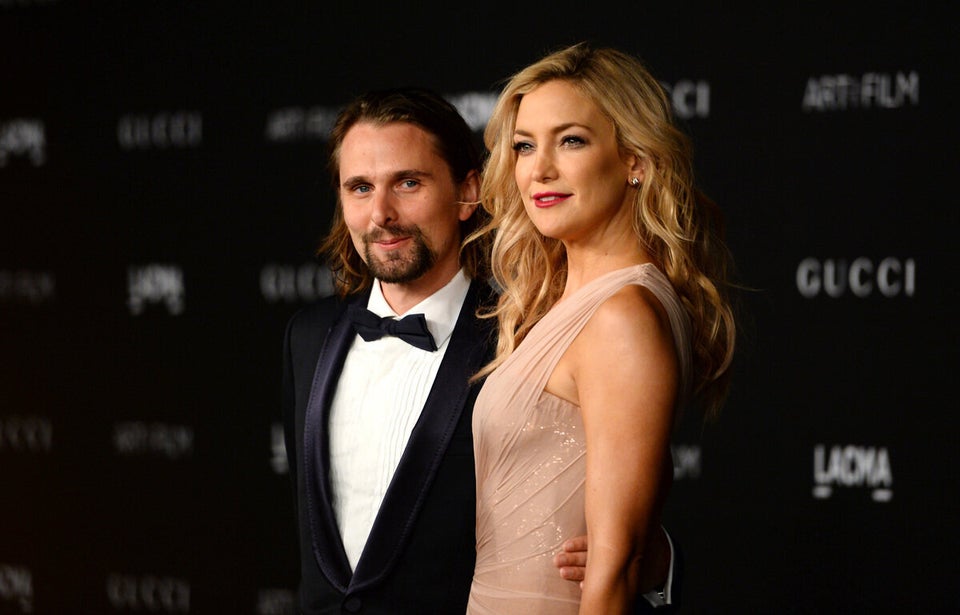 Celebrity Splits