The taste of beer releases a chemical in the brain which makes people want to drink more and take other drugs, research published on Monday claims.
Beer's taste, without any effect from alcohol, can trigger the production of dopamine in the brain, the study by researchers from Indiana University found.
People with a family history of alcoholism also showed even higher levels of dopamine - a neurotransmitter associated with the brain's reward and pleasure centres.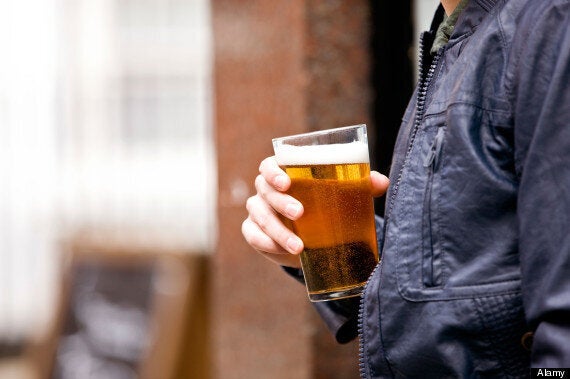 Dr David Kareken, deputy director of the Indiana Alcohol Research Center, said: "We believe this is the first experiment in humans to show that the taste of an alcoholic drink alone, without any intoxicating effect from the alcohol, can elicit this dopamine activity in the brain's reward centres".
The stronger effect in people with close relatives who are alcoholics may suggest that the risk of alcoholism could be inherited, he added.
Would you try these healthier beers?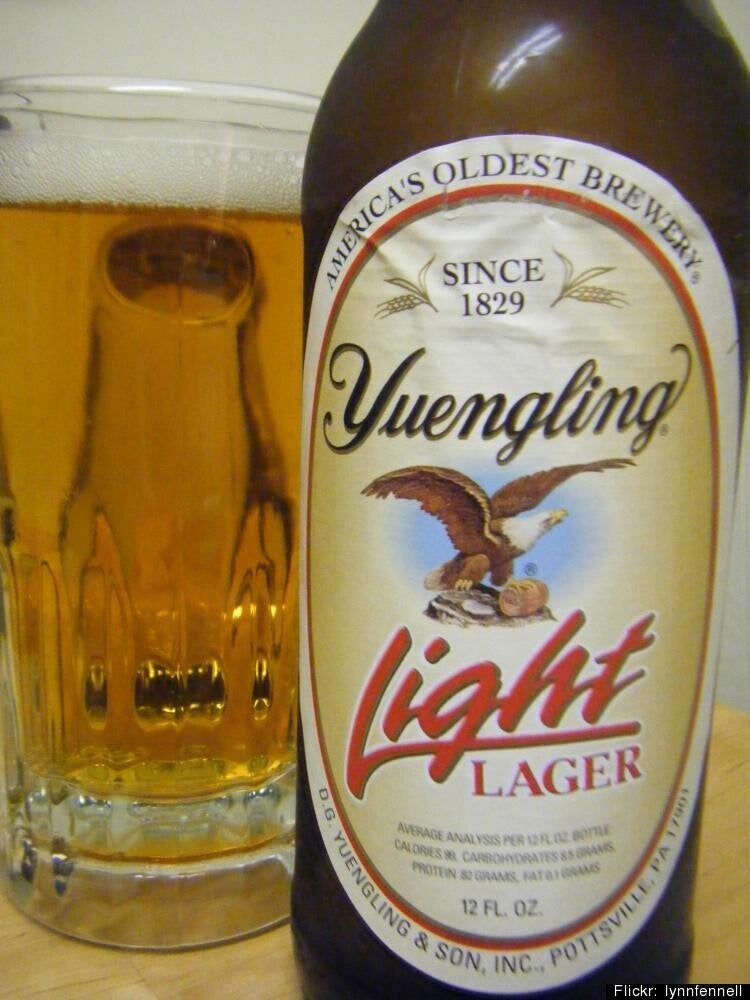 How To Choose A Healthier Beer
The study scanned the brains of 49 men after drinking beer and after tasting Gatorade, a sports drink.
Results revealed significantly more dopamine activity following the taste of beer than Gatorade.
Participants also said they craved beer after tasting the small sample and did not get the same response with the sports drink, even though many thought it tasted better.
Each man was given just 15 ml of their preferred beer over a 15-minute period, so they would not feel the effects of alcohol.
Giving reaction to the findings, Dai Stephens, professor of experimental psychology at the University of Sussex, described the paper as "a first convincing demonstration in humans that a drink's flavour has such effects on the brain".
But he added: "While suggestive, the findings cannot with certainty be ascribed to conditioning. However, more provocatively, the study also suggests that not all beer drinkers show the same effect."
Peter Anderson, professor of substance use, policy, and practice, Newcastle University, added: "It is well known that all sorts of cues, including taste, smell, images, and habits raise desire for drinking.
"This desire often appears to be dose dependent - meaning larger when average consumption is larger. This paper demonstrates that taste alone impacts on the brain functions associated with desire. This is not surprising - if taste increases desire, it has to impact on brain functions.
"With regard to the family history effect, this is quite difficult to assess and know what it means so we can't be too sure of an effect or how strong it might be", he said.
David Linden, professor of translational neuroscience, Cardiff University, said that we are "still very far away from understanding the biological processes that contribute to risk of alcohol abuse".
He added: "Alcohol abuse is a major public health concern, and it would be of great interest to have markers of predisposition to problem use of alcohol to enable early intervention.
"However, the presented effects are small and results have to be considered as preliminary, and the higher release of dopamine to beer compared to Gatorade flavours was not associated with actual drinking behaviour or dependence."
The study, carried out by Dr Brandon Oberlin and five others from the Indiana University School of Medicine, was published in the Neuropsychopharmacology journal today.
Related