An Ofcom spokesman told the paper: "We've had complaints in which we're currently assessing but not investigating."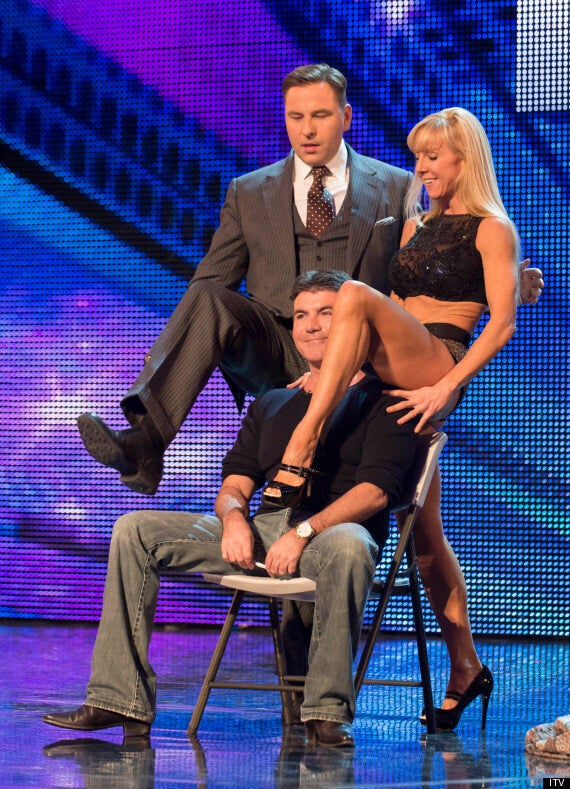 And ITV said the weekend dance, which saw Graham strip to a skimpy outfit and writh around show boss Simon Cowell, had been "carefully edited" to ensure it was suitable.
However, one Twitter user wrote: "Nice family viewing as your child asks 'Mummy why has that lady got hardly any clothes on, and what is she doing with those men?'."
And best-selling writer Jojo Moyes said: "I hate that lapdancer moves are somehow considered family entertainment."
Other viewers grumbled that 'Britain's Got Talent' was not suitable for family viewing after seeing a child singing about a one-night stand.
Arisxandra Libantino, aged 11, sang the track 'One Night Only'. But while she looked innocent, some said the show was not exactly wholesome viewing and led to embarrassment for some who were watching with youngsters.
Last year the programme was investigated by Ofcom after complaints over an appearance by burlesque dancer Beatrix Von Bourbon, but was cleared of breaching the broadcasting code.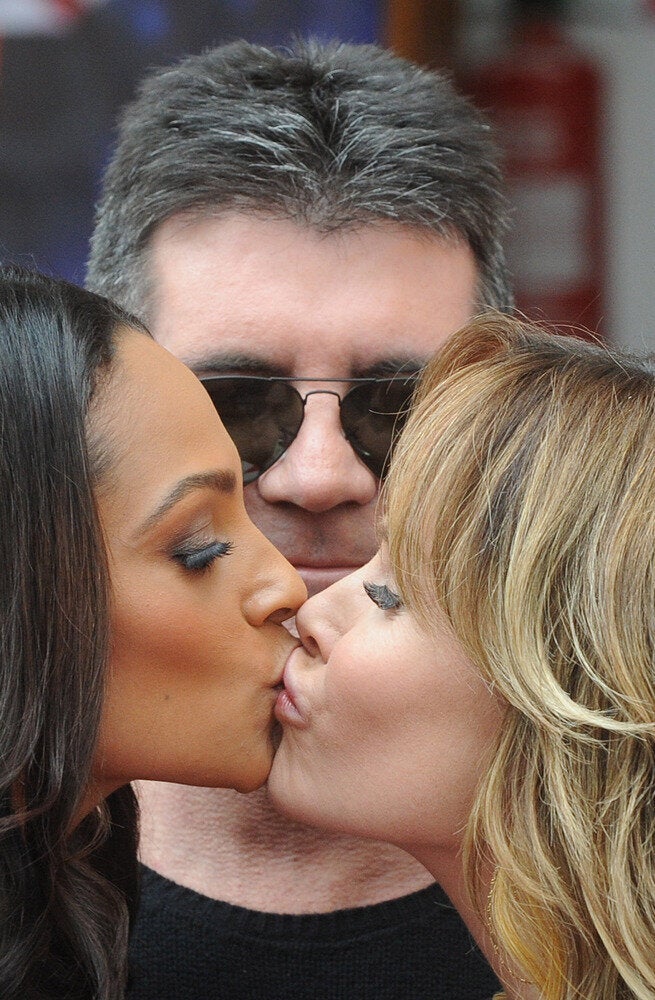 Britain's Got Talent - Press Launch