The TV star, 85, who has hosted BBC One's ballroom dancing competition with Tess Daly since its 2004 launch, said that he would consider living abroad for six months of the year if temperatures continued to plummet.
Sir Bruce, who was knighted in 2011, said that the disappointing summer and "long" winter had prevented him from getting on to the golf course on the doorstep of his home.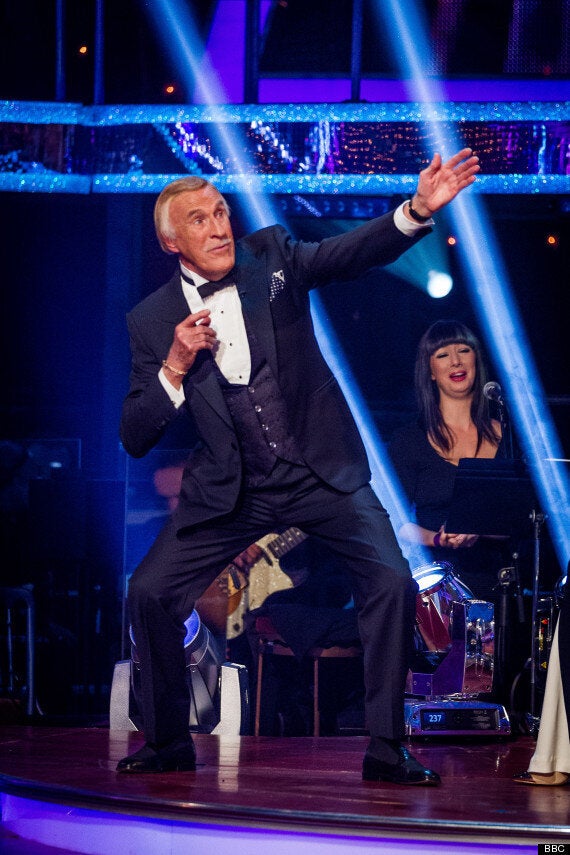 "Look at this weather - I can't even get out. It does make me depressed," he told the Radio Times.
"I'm just back from Puerto Rico, where my wife's (Wilnelia) family lives, and it's 85F (29C) there. I mean, something's wrong somewhere. I don't know why I came back to this stinking cold place!"
He added: "The winter has been going on for so long. No summer, and then into this! Well, we deserve a good summer. If we don't, questions will be asked! I would contemplate just doing six months a year in this country, actually. If this is going to be our regular winter, I'm going to vanish in October and come back at the end of May!"
When told that he could not leave Britain in October because 'Strictly' does not finish until December, he added: "Oh, yes...but we'll forget about that..."
Sir Bruce has previously dismissed reports that he is ready to step down, saying: "I am certainly not going to retire - that is the last thing on my mind. It is the buzz of working that keeps me going."
The presenter also revealed that he was doubtful that Strictly would be a success when he was first approached about the programme.
He told the magazine: "It's just a great show and it's so many different things. It's a dancing show, it's a reality show, with the women it's a fashion show, there's a few bits of comedy in it from the judges and myself.
"I don't know how it works and I don't know why it works, but this year it all came together and was as finely tuned as a Rolex watch. It really is amazing, because when I first saw the show on paper I didn't think it would work - it was too bitty - but somehow it does."
Pictures from last year's glamorous launch night...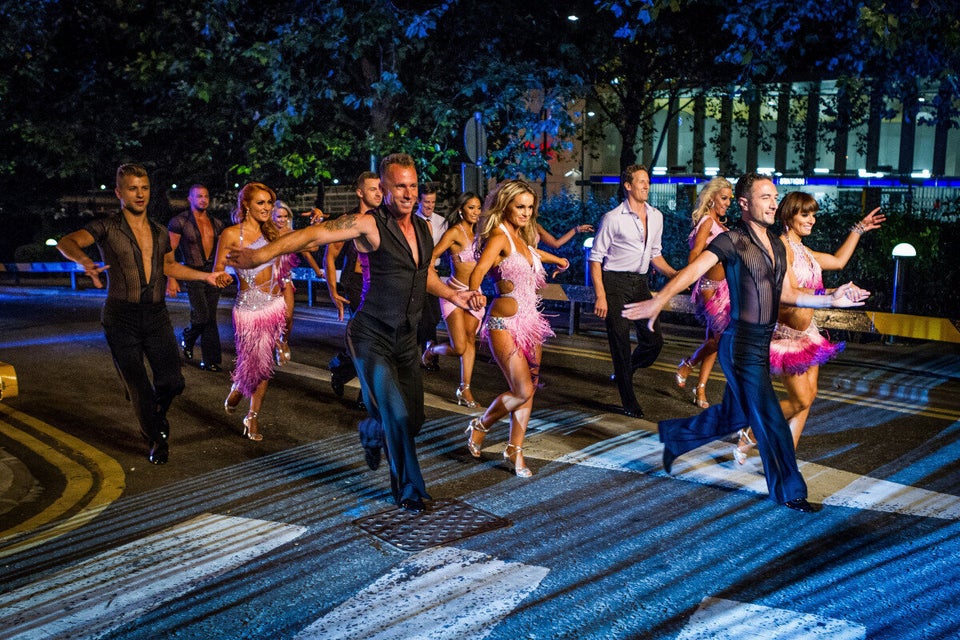 Strictly Come Dancing Launch Show

Popular in the Community