More evidence for a thinner and sleeker iPad 5 on the horizon has turned up online.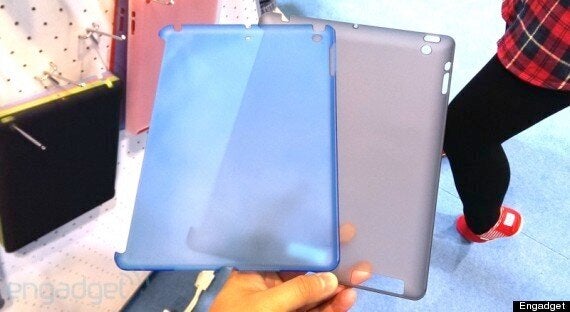 The main design features appear to be a thinner bezel, allowing the screen to take up a greater proportion of the device, and straighter edges - similar to the iPad Mini.
The case doesn't necessarily mean the iPad 5 will have this design - or is imminent. Most sources seem to agree an autumn launch is more likely than a summer unveiling.
Popular in the Community