The government has asked permission to take its fight to remove Abu Qatada from the UK to the highest court in the land.
The appeal to the UK Supreme Court comes after judges last month rejected the latest in a long line of attempts to deport the terror suspect to Jordan.
In March, Court of Appeal judges backed an earlier ruling that Qatada, also known as Omar Othman, could not be deported over fears evidence obtained through torture would be used against him. Cleric vs Conservative: It's become personal for the Home Secretary
A Home Office spokesman said: "We have asked the Court of Appeal for permission to appeal its recent decision on Abu Qatada to the Supreme Court.
"The government remains committed to deporting this dangerous man and we continue to work with the Jordanians to address the outstanding legal issues preventing deportation."
The government has now been trying to deport the radical cleric to Jordan, where he was convicted of terror charges in his absence in 1999, for nearly eight years.
The Home Secretary's lawyers challenged a ruling made last November by immigration judges on the grounds that Qatada was a "truly dangerous" individual who had escaped deportation through "errors of law".
But three Court of Appeal judges said the Special Immigration Appeals Commission (Siac) was entitled to conclude that disputed statements will be used against Qatada.
And in reaching their conclusion they added it was not "relevant" that terror suspect Qatada was regarded as "extremely dangerous".
Qatada, who featured in hate sermons found on videos in the flat of one of the 9/11 bombers, has ultimately thwarted every attempt by the government to put him on a plane.
A resident in the UK since September 1993, he was returned to jail last month after he was arrested for alleged bail breaches.
A hearing over whether he should be granted bail again was due to be held last month but was delayed.
Police searched the hate preacher's family home in London before he was held and have since said that he is being investigated over extremist material.
The legal aid bill for radical cleric Abu Qatada stood at £515,778 in December and has continued to rise.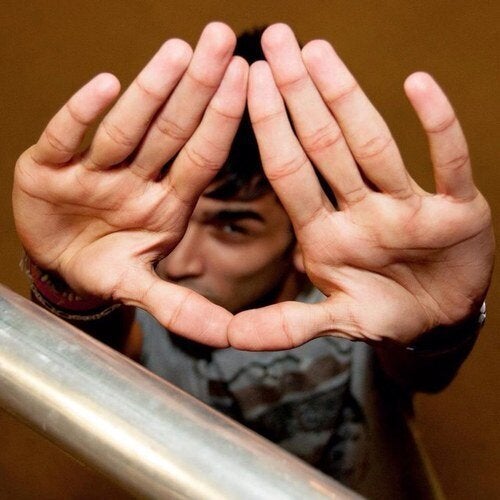 Abu Qatada reaction