Looks like Justin Bieber isn't the only one who has been getting into scraps with the British paparazzi of late - Macaulay Culkin has also launched an attack an a photographer.
The 'Home Alone' star was pictured launching himself at a pap (a la Biebs) after a night out at a Brighton nightclub.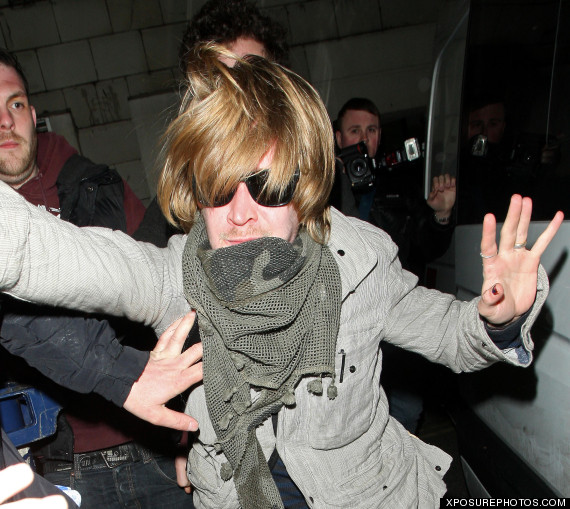 According to eyewitnesses, he was 'cursing and screaming' as he left The Haunt after becoming enraged by the throng of waiting photographers wanting his picture.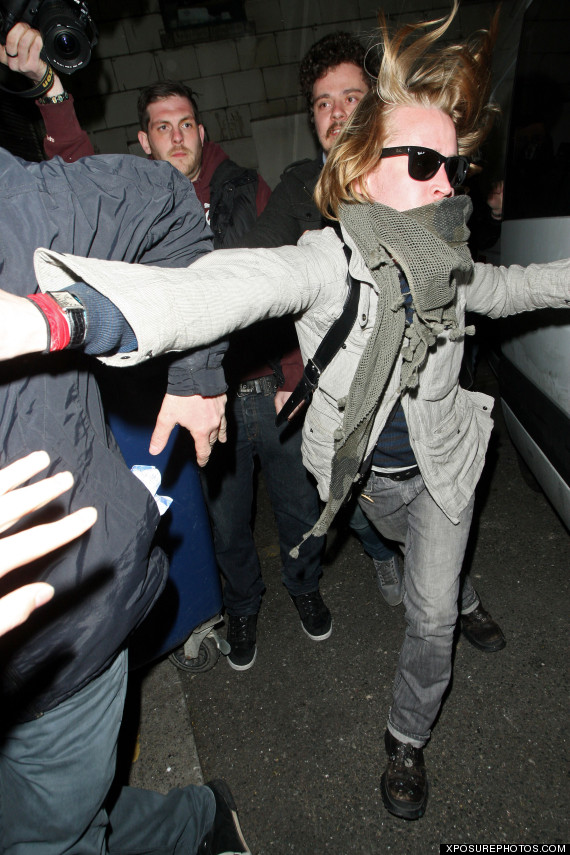 It comes as concerns for the former child star continue to grow.
Last week he was mistaken for a homeless person during a night out in London's trendy Shoreditch district, with one eyewitness claiming the star "didn't seem all there".
Club-goer Marley Spindley told The Sun: "I didn't recognise him at first - I thought it was some homeless guy who was scrounging a smoke.
"We had a brief chat with him and his accent was American. It was only then that Drew asked him if he was Macaulay Culkin. Even then I wasn't convinced. I'm no expert, but he didn't seem all there."
Last year, Macaulay furiously denied reports he was addicted to heroin.

> IN PICS: OTHER CHILD STARS
LIKE US ON FACEBOOK | FOLLOW US ON TWITTER