Steve Coogan is shortly to appear on the big screen in the role of Paul Raymond, landlord supreme of London's Soho district, magazine publisher and all-round entrepeneur?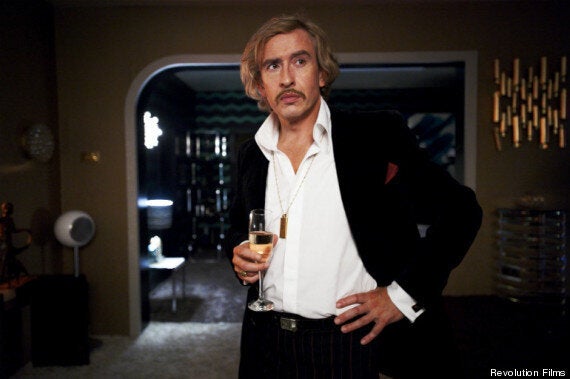 Steve Coogan in character as Paul Raymond for 'The Look of Love'
But what attracted him to the role of the porn baron sans pareil? Well, at least he's honest...
WATCH him digging deep for an explanation above.
In pictures: Coogan and other stars at London's premiere of 'The Look of Love'...