Cheryl Cole has revealed on ITV's Daybreak that former boss Simon Cowell still has some making up to do after he fired her from 'The X Factor USA'.
The former Girls Aloud star - who turns 30 this year - also admitted she has no immediate career plans.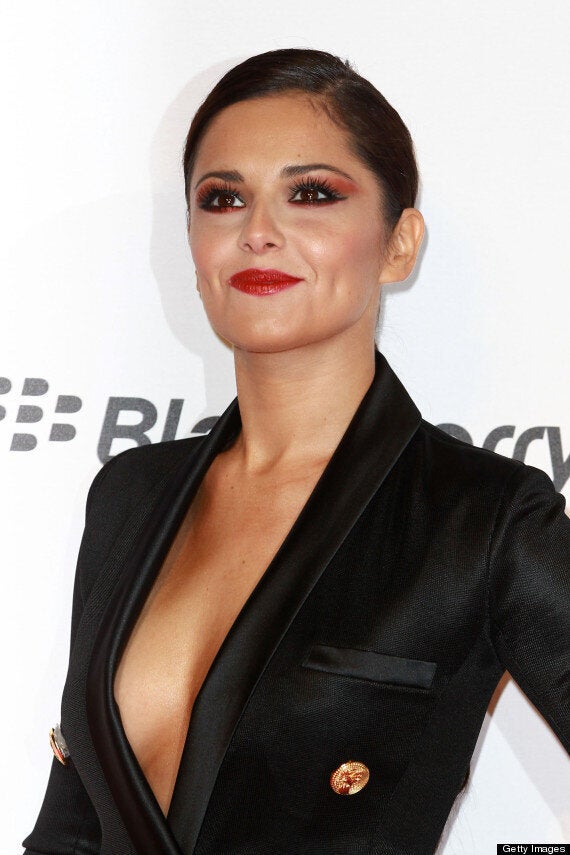 On what the future holds for her, Cheryl said: "Who knows? It's exciting that I actually don't have any plans for once because I got a little way in with the third album and then decided to put it to one side so I could focus on the Girls Aloud tour and that's just come to an end, so I actually don't know. I had a third single planned and it kind of feels like that's like then, and I'm ready to move on."
"I'm turning 30 in June," she added. "I've had an incredible decade in this industry, with the highs and the lows. Thirty is a very empowering age for me, I feel the best I've ever felt."
Asked if she would give up pop music, Cheryl replied: "No, not pop music. Music is my life, music is my passion, my first love, so that will always be part of what I'm doing. But I actually don't have any plans right now."
On acting, she said: "No. I mean never say never. I haven't put anything into play or thought about it as yet but I would never rule it out."
Asked about Simon Cowell's comment that she's the most beautiful woman he's ever met in the flesh, Cheryl replied: "I'll take that, he's got some making up to do, I'll take that."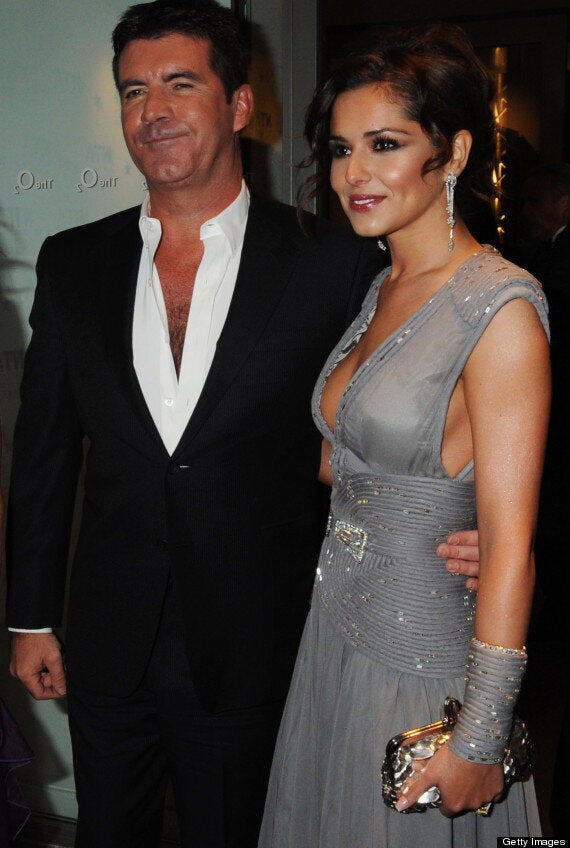 Cheryl with her former boss, Simon Cowell
The singer also spoke about Girls Aloud's recent decision to split for good, following the end of their reunion tour.
"I cherish the last tour because it was special, it was the end of an era," she said. "Only the five of us know how it felt to be in that group for so long and it was an incredible ride, let's end this on a high and be remembered for the incredible pop music we made together."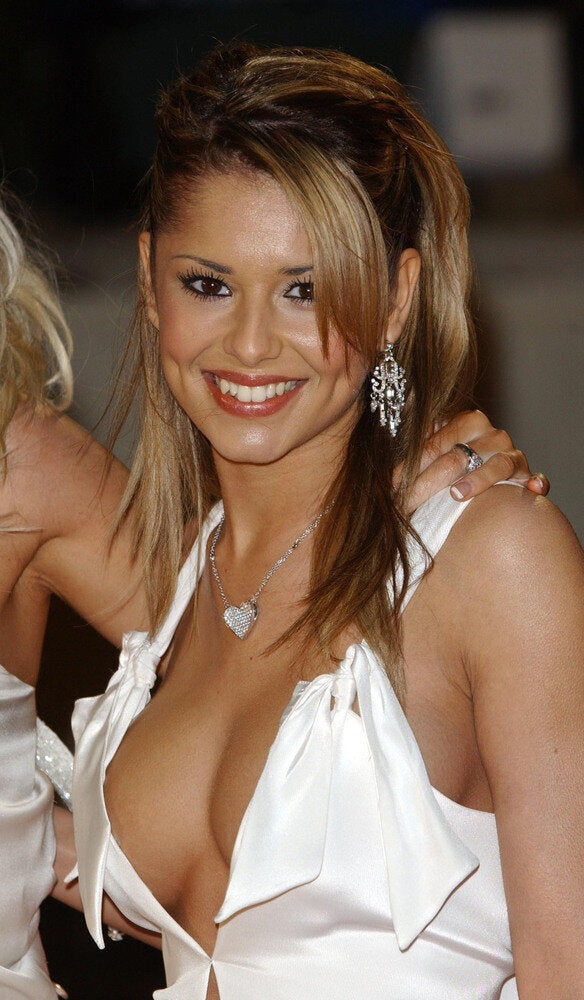 Cheryl Cole
Popular in the Community