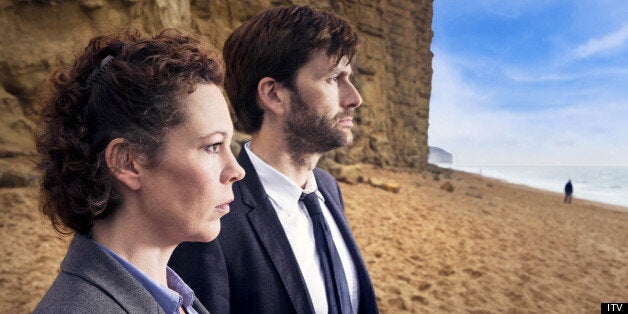 'Broadchurch' viewers will finally discover the identity of Danny Latimer's killer tonight, but there could be a shock twist in store, as the producer of the show has instructed viewers to keep watching "until the very, very end" of the series finale.
Indicating the full conclusion to the show rests on its final moments, Richard Stokes warned fans on Twitter: "#Broadchurch tonight. Don't miss the beginning and please watch to the very, very end. Thanks for joining us on the ride."
While he has confirmed nothing else, his tweet could also possibly suggest that it sets the drama up for a second series.
The 'Broadchurch' finale airs at 9pm tonight on ITV.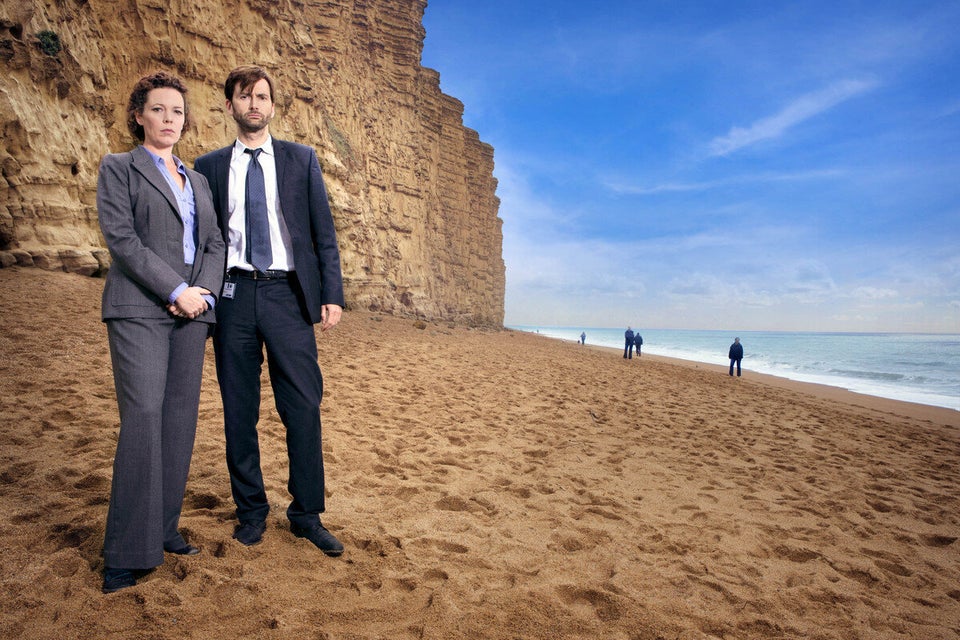 Broadchurch

Related