Carol Vorderman has revealed she was once told she would never make it as a TV presenter because "her boobs weren't big enough".
The 'Loose Women' host told of how she met with a top BBC executive in the eighties to discuss career opportunities, but was sent packing over the size of her assets.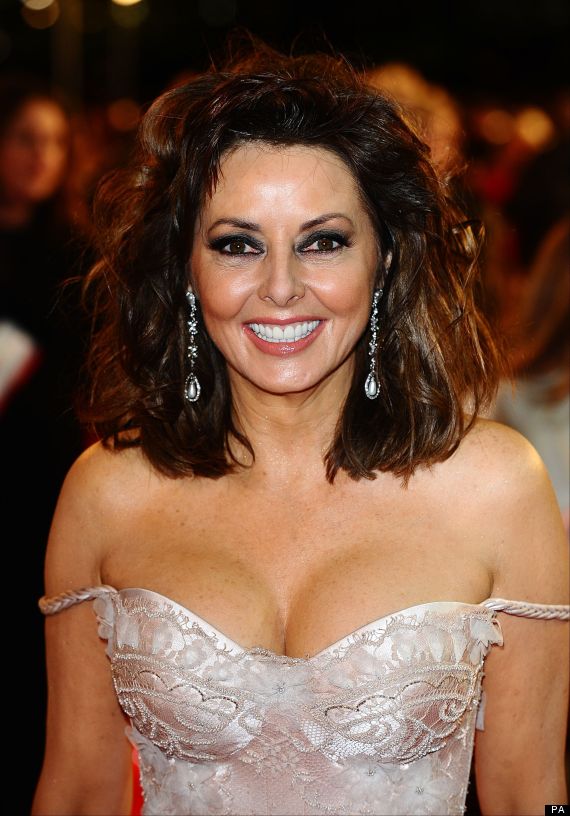 She told The Mail on Sunday: "It wasn't an interview for a particular job - it was just a meeting with one of the very big bosses on the sixth floor at Television Centre.
"He arrived an hour late. Eventually he came in. He'd been drinking. He sat in his chair and he put his feet on the desk. He said, 'Nah love, your t*ts aren't big enough'. I mean, can you imagine?"
She added: "I don't hold resentments. Life and times have moved on. Now a lot of the bosses are women so you just wouldn't get that. But that was the time we lived in."
Carol did not report the incident at the time, but now the BBC has promised to investigate the claims, branding the comments "completely unacceptable".
The star is back on TV following breaking her nose last month.
She was forced to deny she'd had cosmetic surgery after posting a photo of her nose in a cast, following the incident which saw her fall down some stairs in four inch heels.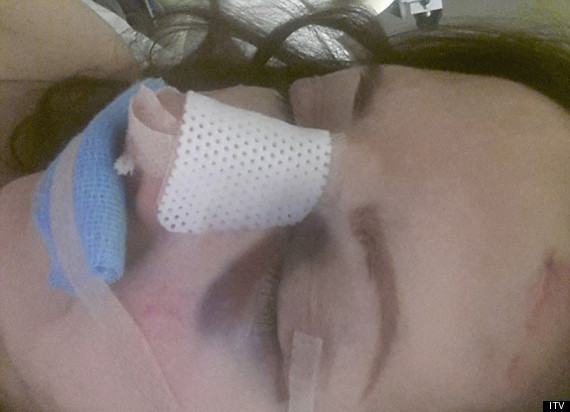 She told The Mirror at the time: "I'm feeling okay but because I had my hands in my coat pockets, I had nothing to break my fall except my head. I really do look like I've done eight rounds with Muhammad Ali.
"I am just counting my blessings that I didn't damage my skull or the left eye itself… feel like a complete idiot."

LIKE US ON FACEBOOK | FOLLOW US ON TWITTER