Five teenage girls have unwittingly taken part in a spoof TV show which saw them "convert to Islam" in order to receive Justin Bieber concert tickets.
Norway's Ann-Kat Hærland comedy show saw the girls remove their make-up, put on hijabs and recite Islamic creed in Arabic.
They were also told to repeat: "Justin Bieber is impure and probably gay."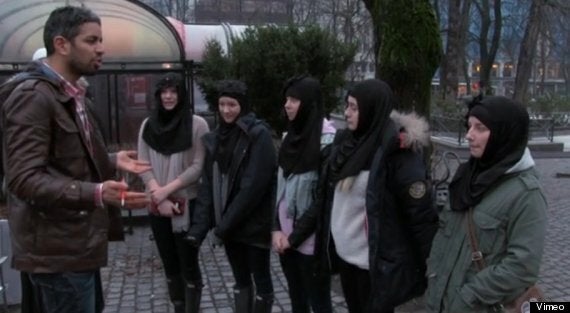 The five teenage girls were asked to wear the hijab and chant Arabic phrases
The show's host explained: "We wanted to find out how far Norwegian 'Beliebers' are willing to go for tickets to one of Bieber's concerts."
Bieber was in Norway earlier this month as part of his world tour.
He said: "This is an example of an idea where irony and lack of respect turns into something tragic.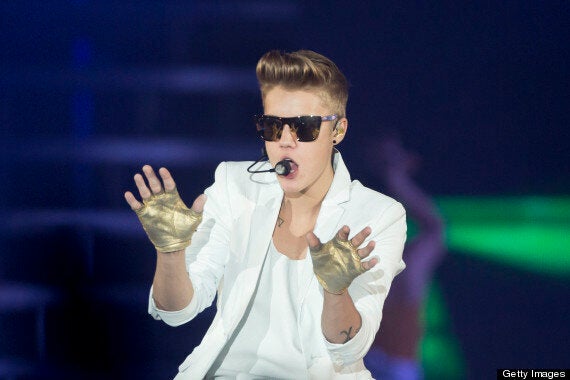 Justin Bieber had nothing to do with the stunt
"I believe this [the contest] is a foolish statement and it shows a lack of respect for what faith means."
The channel's head of communication, Svein Tore Bergestuen, has stated that he was not involved with the production of the episode in question.
"The crew have the freedom to create a funny TV show. It is not up to us to question their judgment about what is funny and what is not."
It is understood Bieber had nothing to do with the stunt, but lets hope these particular "Beliebers" got their hands on those tickets…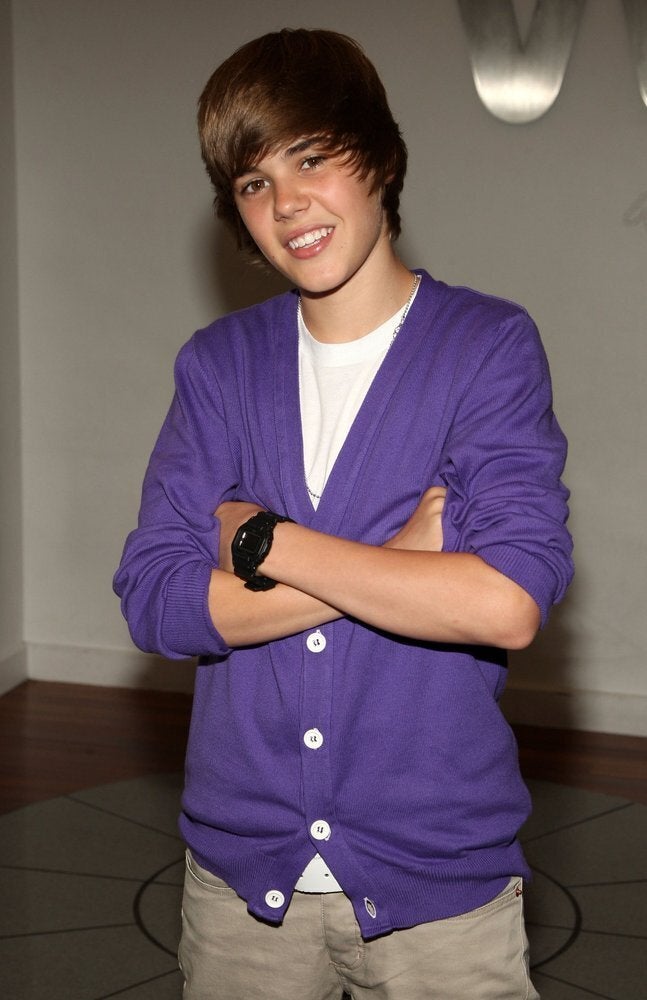 Justin Bieber's Many Looks Through The Years
Related