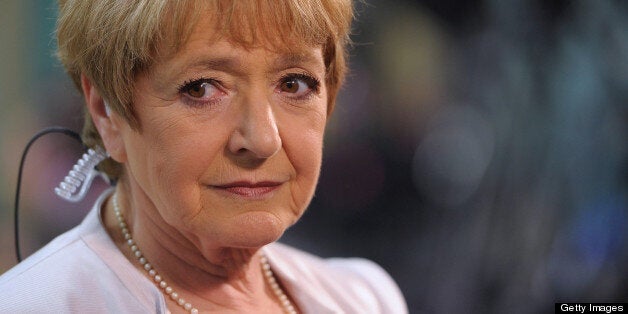 The senior MP who chairs a Commons spending watchdog has hit out at Parliament for "failing to provide good value for money" as politicians prepared for another break away from Westminster.
Labour's Margaret Hodge said MPs were spending much of their time in recess despite the need to scrutinise the Government's response to the economic crisis. "It feels as if we are hardly working," she said.
The current parliamentary session is winding down, with both Houses of Parliament expected to rise for a few days ahead of the Queen's Speech on May 8.
MPs only returned from their Easter recess last week and peers are back at work on Monday for the first time since March 27.
Hodge, who chairs the Public Accounts Committee, told the Guardian: "We are living through the worst economic crisis in modern times, MPs have a lot to do and yet we are spending much of our time in recess.
"Members of the public would be forgiven for thinking that it is MPs who are lazy and that it is Parliament that is failing to provide good value for money.
"The committee I chair spends a lot of time scrutinising public spending and whether it is worthwhile and yet the very heart of government - Parliament - seems to be the most sluggish part of our system.
"We are not spending enough time in Westminster, and this creates a democratic vacuum. The executive can go on and you cannot hold them to the account. It feels as if we are hardly working."
But Liberal Democrat minister Norman Baker told the newspaper: "I think that it is a misunderstanding that the amount of work an MP does is reflected by the number of days that Parliament sits. It isn't.
"Some MPs work bloody hard all year round and others don't."
Related