Reese Witherspoon was arrested for disorderly conduct after police stopped her husband on suspicion of drink driving.
The 37-year-old actress is reported to have argued with police after the couple's car was pulled over in the early hours of Friday in Atlanta, Georgia.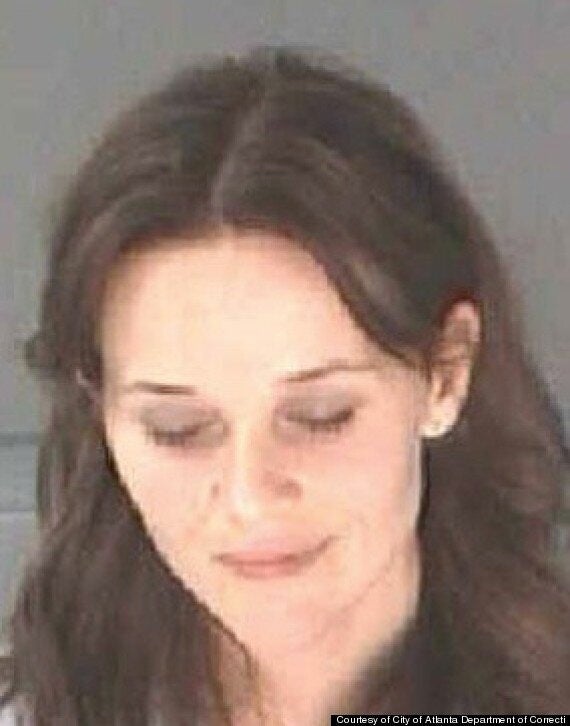 Reese Witherspoon was arrested in the early hours of Friday morning
The report continued: "Mrs Witherspoon asked: 'Do you know my name?' I answered, 'No, I don't need to know your name.' I then added, 'Right now.' Mrs Witherspoon stated, 'You're about to find out who I am.'... Mrs Witherspoon also stated, 'You're going to be on national news.' I advised Mrs Witherspoon that was fine."
Witherspoon is charged with disorderly conduct for getting into a verbal argument with the police officer. Toth, whose blood alcohol level was recorded as .139, has been charged with driving while intoxicated.
Witherspoon and Toth, 42, were released from custody at 3:30 A.M. Friday. The couple had been down in the Georgia capital for work on the film "The Good Lie."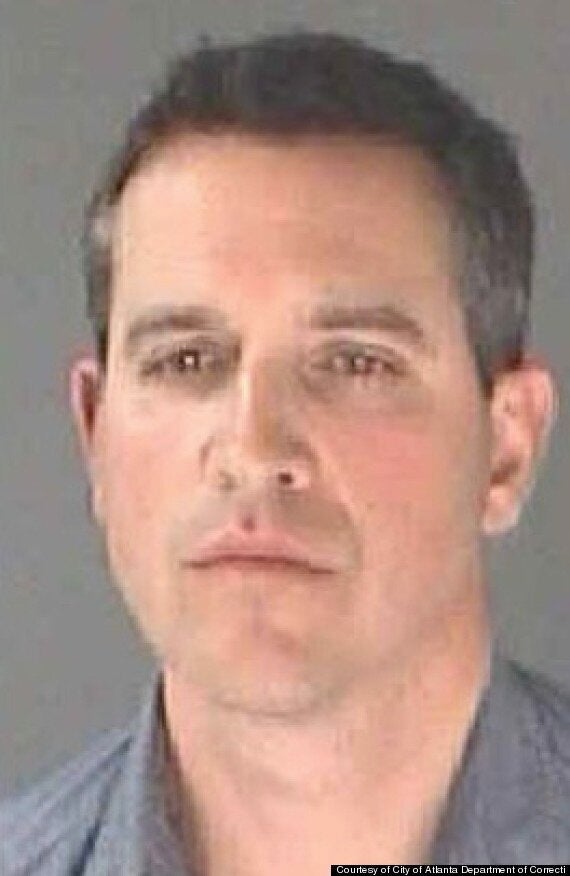 The actress's husband Jim Toth was charged with driving while intoxicated
She said: "I clearly had one drink too many and I am deeply embarrassed about the things I said," she is quoted as saying, adding that: "It was definitely a scary situation and I was frightened for my husband, but that is no excuse."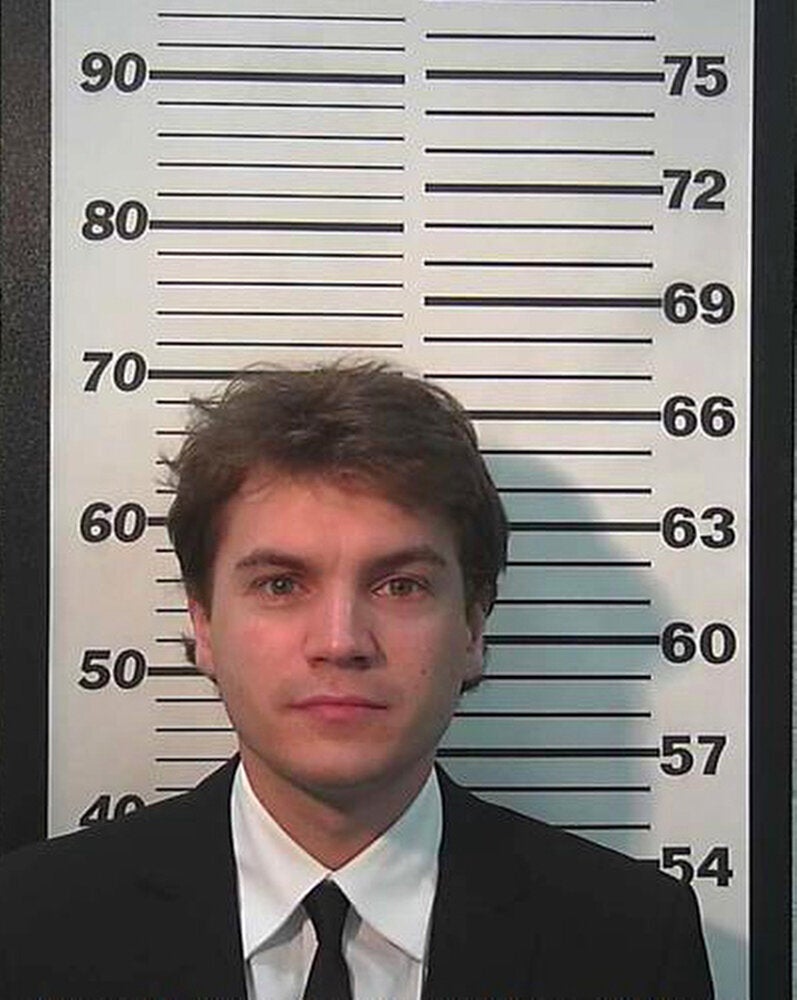 Celebrity Mugshots
Popular in the Community