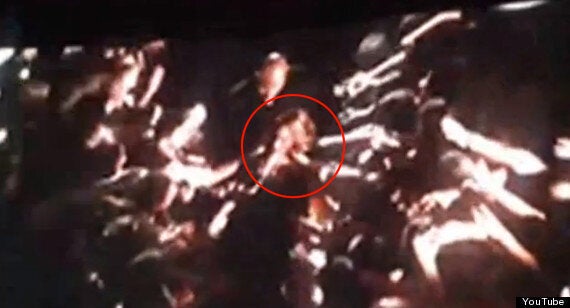 Honestly, whatever happened to clapping and cheering?
Video footage of the star making her way through the crowd at her gig on 15 April clearly shows one fan yanking at her hair and another high-fiving her face.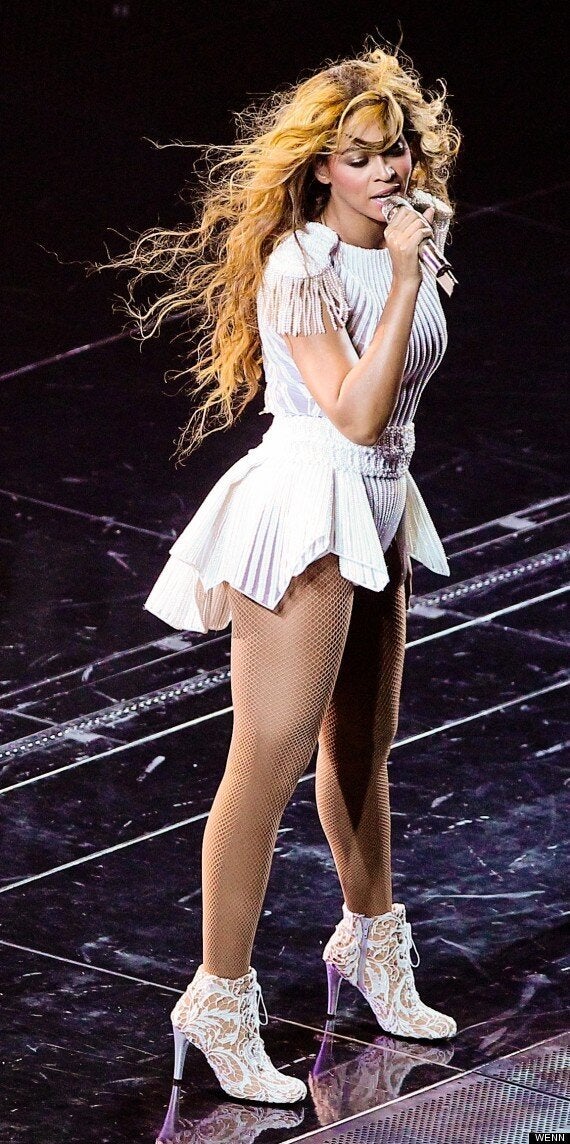 We're hoping it was just a case of over-excited fans getting caught up in the moment mainly because we don't want the incident to put Bey off walking through the crowd when we go to see her when the tour arrives in the UK next week.
And if we are in touching distance we promise to behave ourselves, Bey (honest).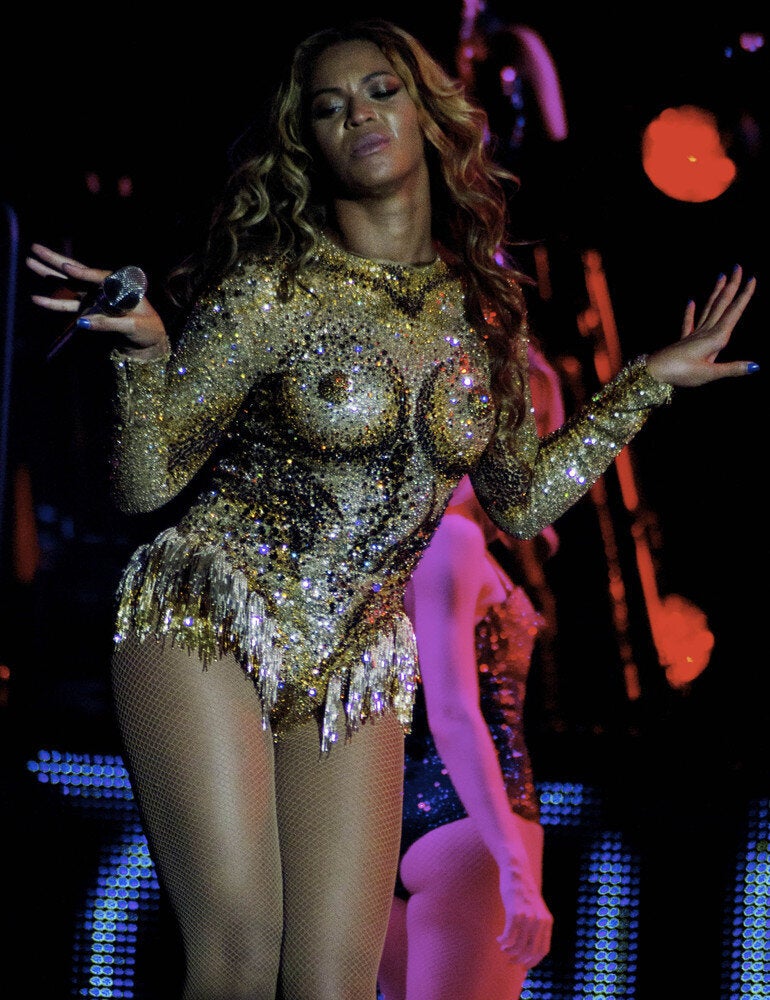 The unofficial pictures: Beyonce Knowles started her 'Mrs. Carter' world Tour