Helen Flanagan has hit out at negative jibes aimed towards her famous boobs.
The former 'Corrie' star has revealed she was upset at comments made about the Agent Provocateur dress she wore on a recent episode of 'Celebrity Juice', where she showed off a healthy dose of side boob.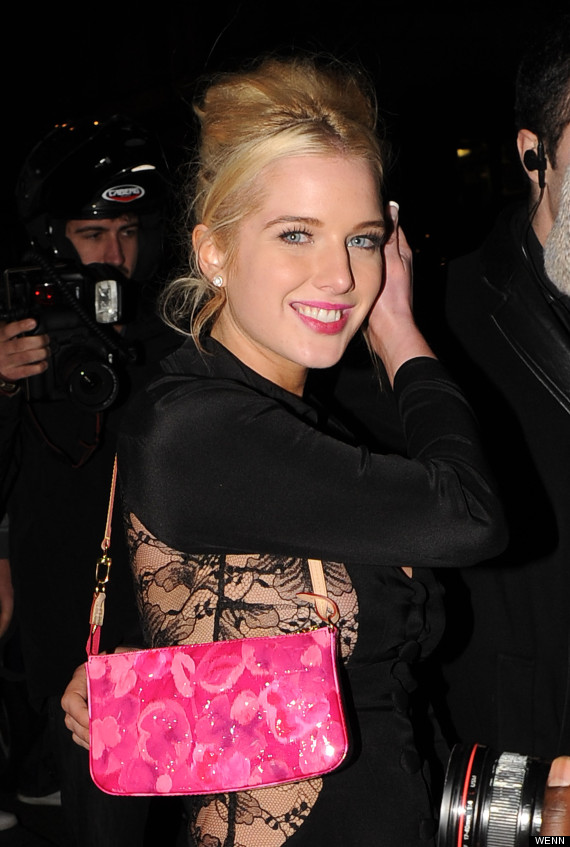 "The dress was a last-minute buy, but I don't regret it - I thought it looked absolutely lovely with my figure," she said in her new Star magazine column.
"People have slated me online for showing too much sideboob and some of the comments upset me - I think boobs are beautiful things! Anyway, it's not my style to dress immaculately!"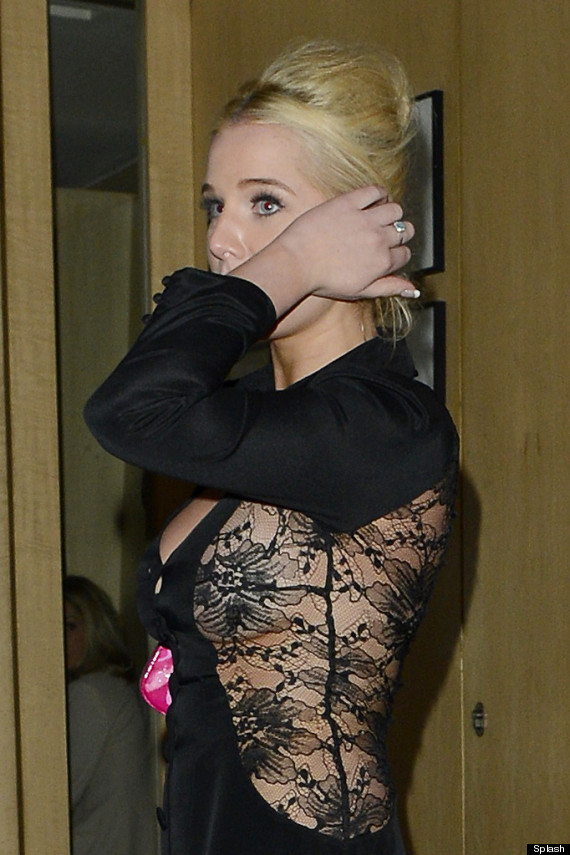 H-Flan has regularly spoken of how she gets infuriated by her 'bimbo' reputation and the insults hurled at her on Twitter, and recently admitted she relies on her mother Julia Flanagan to help her through.
"I understand why Mum worries," she told S Magazine.
"I wouldn't have chosen for my daughter to go down this path. When you're called a blonde bimbo, it can cripple your confidence. Not that I feel sorry for myself.
"But Mum always gives me advice and makes me feel better."
Last year, she was heavily criticised after she posted a photo of herself holding a gun to her head on Twitter, just days after the Newtown massacre, later admitting it was one of the "stupidest" things she'd ever down.

LIKE US ON FACEBOOK | FOLLOW US ON TWITTER