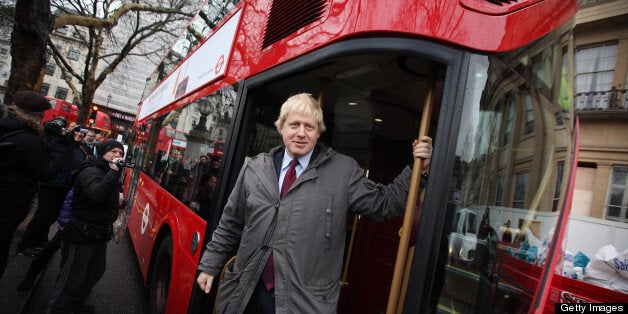 You wait ages for a toy bus to play with - and then four of them come along at once.
The head of Transport for London has claimed £175 on expenses in order to buy toy buses for Boris Johnson.
A Freedom of Information request by MayorWatch found that Sir Peter Hendy has recently bought four £34.99 toy models of the Mayor's new Routemaster.
TfL has insisted the toys were purchased so Boris could give them as gifts to foreign visitors - rather than for the mayor to push around his desk and fill with tiny model Londoners.
The Evening Standard reports that Sir Peter's 17,000 expenses bill was also used to buy magazines, meals and to fund rides in taxis (real ones, not toy taxis).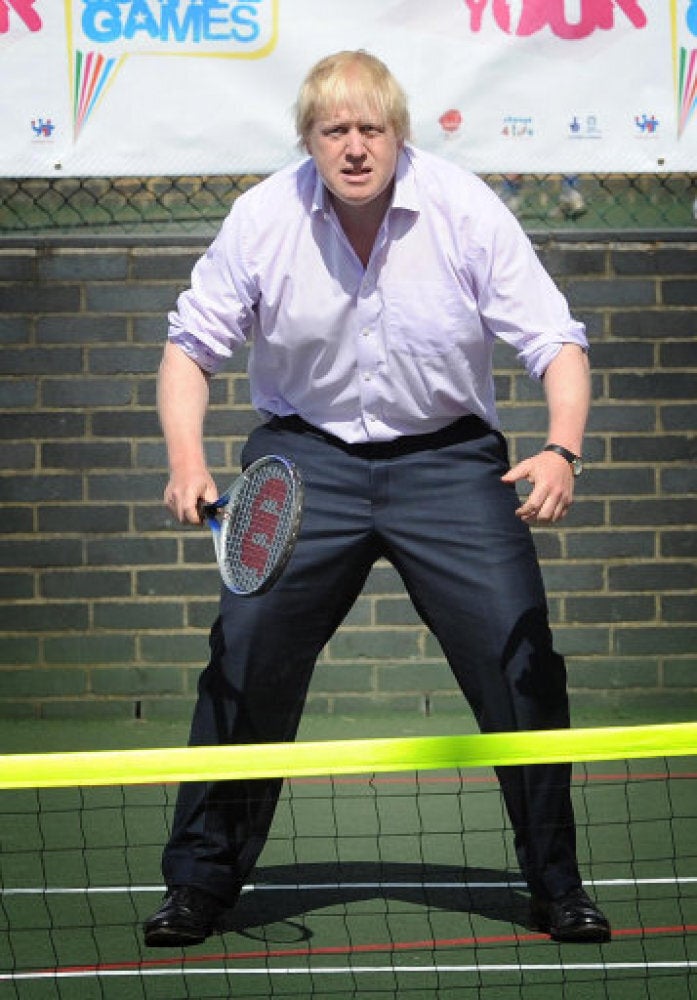 Boris Johnson Looking Silly