The winner of Britain's Got Talent 2013 will only receive half the prize money that was on offer last year.
ITV have reportedly slashed the winner's pot from £500K to £250K.
Simon Cowell is said to have put £250,000 towards the £500,000 winner's total upon his return to the panel last year, while it was £100,000 previously.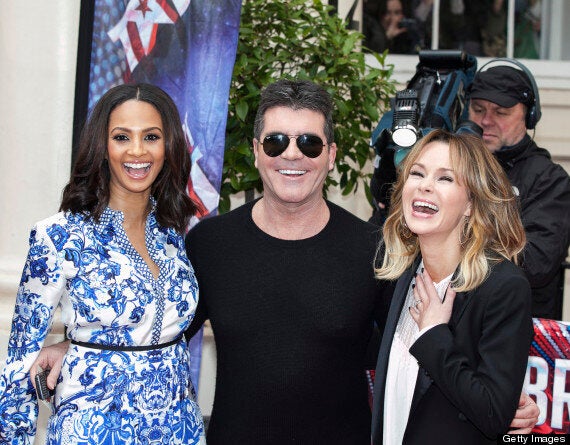 So far on the new series, judges Amanda Holden, Alesha Dixon, David Walliams and Cowell have been impressed by impressionist Francine Lewis, who took to the stage and immediately burst into the voice of Stacey Solomon, before channelling Katie Price and then Cheryl Cole.
What type of act do you think will win this year's show?
BGT saw an average audience of 10.3 million tune in on Saturday night, following 10.5 million the weekend before.
It beat the BBC's 'The Voice' in the ratings battle, which failed to draw in as many viewers despite deliberately changing to a later time slot.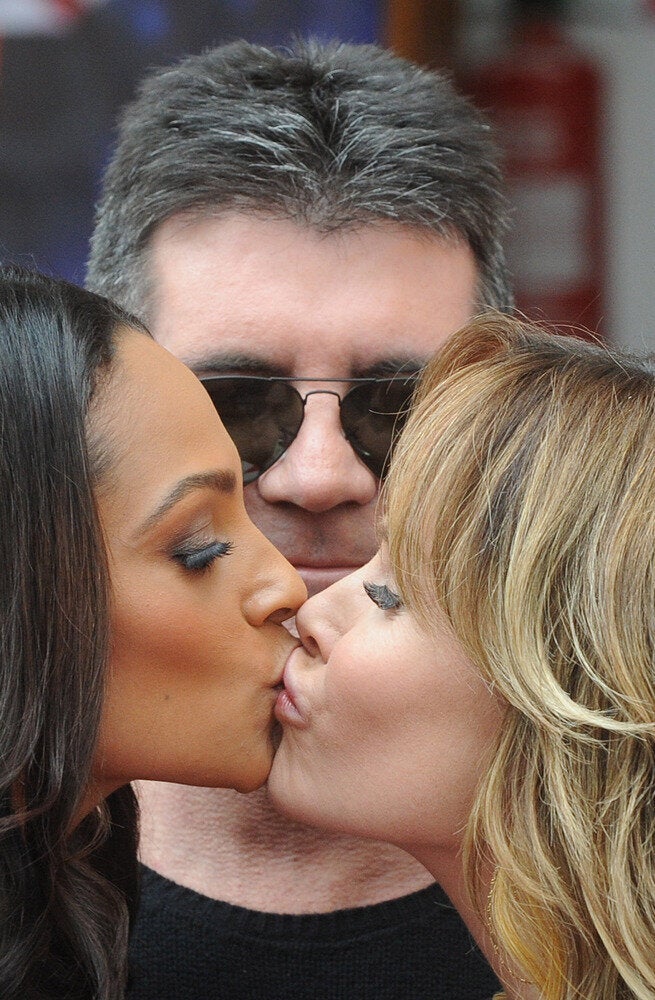 Britain's Got Talent - Press Launch