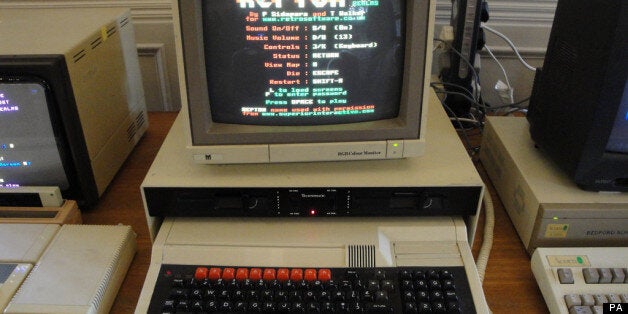 From the world's first programmable computer to the web cam and Raspberry Pi, the Cambridge Computer Laboratory has been at the forefront of innovation for 75 years.
Founded in the 1938 as the University of Cambridge's Mathematical Laboratory with just two men based in an old Anatomy School, the centre grew to become a world leader and is this week celebrating its anniversary.
Over the decades it has been responsible for developments which contributed to the rise of early home computers and the low power chips used in mobile phones and iPads.
Andy Hopper, professor of computer technology and current head of the lab, said: "I believe that we are completely unique and that there is no other department in the world quite like us.
"Cambridge is the place where computers became a tool for general use, and the qualities that made that possible have never left us."
In contrast with its humble beginnings, the centre is now home to dozens of staff and hundreds of students and is credited with giving rise to almost 200 technology firms.
It was where EDSAC, the first programmable computer ever brought into general service, was built.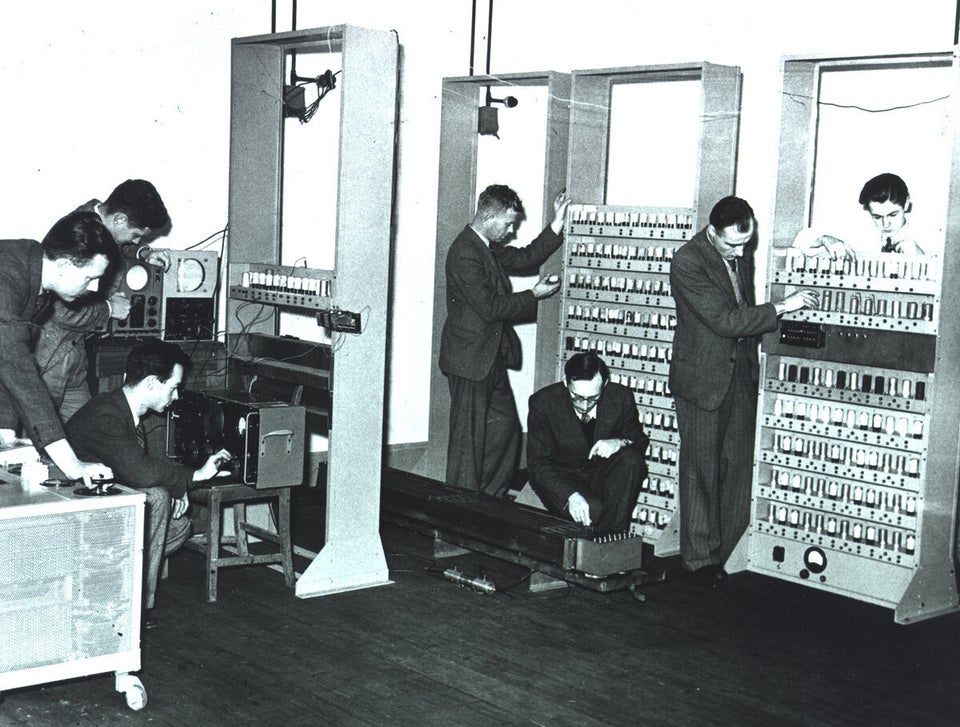 Cambridge Lab In Pictures
EDSAC was first introduced in 1949 when it completed its first programmed task by accurately calculating the squares of numbers from 0 to 99.
Users prepared programmes by punching them on to paper. Finished programmes then hung on a line, waiting for machine operators to load them in.
One of its more famous spin-off companies was Acorn, which became a household name after developing the BBC Micro.
The prototype of this device was developed in less than a week to meet the demands of the BBC's nationwide computer literacy campaign.
Acorn laid the groundwork to develop a chip which ultimately led to the foundation of Advanced RISC Machines.
Billions of chips are produced by ARM and sold to major clients around the world, featuring in the likes of the iPad and iPhone.
Prof Hopper said the centre had always been driven by a spirit of innovation.
"Today, the establishment mentality seems to be that you can industrialise innovation, or innovate on demand," he said.
"You can't do that any more than you can ask an artist to paint the next brilliant masterpiece."
One famous by-product of the lab's work came when a team of researchers who shared the same coffee pot had decided to keep tabs on whether it was full or not.
They rigged up a camera to relay a live display to their desktops and later through a browser window, becoming the world's first web cam.
The tradition of innovation continued in 2008 when the Raspberry Pi charity was set up to create an ultra-small, cheap computer aimed at encouraging children to learn computer science.
Founded amid concerns that the number of university applicants for the subject across Britain was falling, it to some extent echoes the achievements of the BBC Micro team at Acorn almost a quarter of a century earlier.