You may have seen mention of the "suspended coffees" phenomenon floating around the social media stratosphere of late.
In a nutshell, it is the practice of buying an extra cup of coffee, or food, along with your own purchase, and leaving it behind for someone in need.
Based on an Italian goodwill tradition, these small acts of kindness are now being carried out across the world at participating outlets.

'Suspended coffees' are based on an Italian goodwill tradition
Communities are springing up in the UK, Sheffield, Wales, South Korea, India and the States.
He told Huffington Post UK: "I've been blown away by the response to be honest, it's amazing. It's not just something for the homeless, it's for everyone who needs it. And you can do it with food, soup, whatever you want.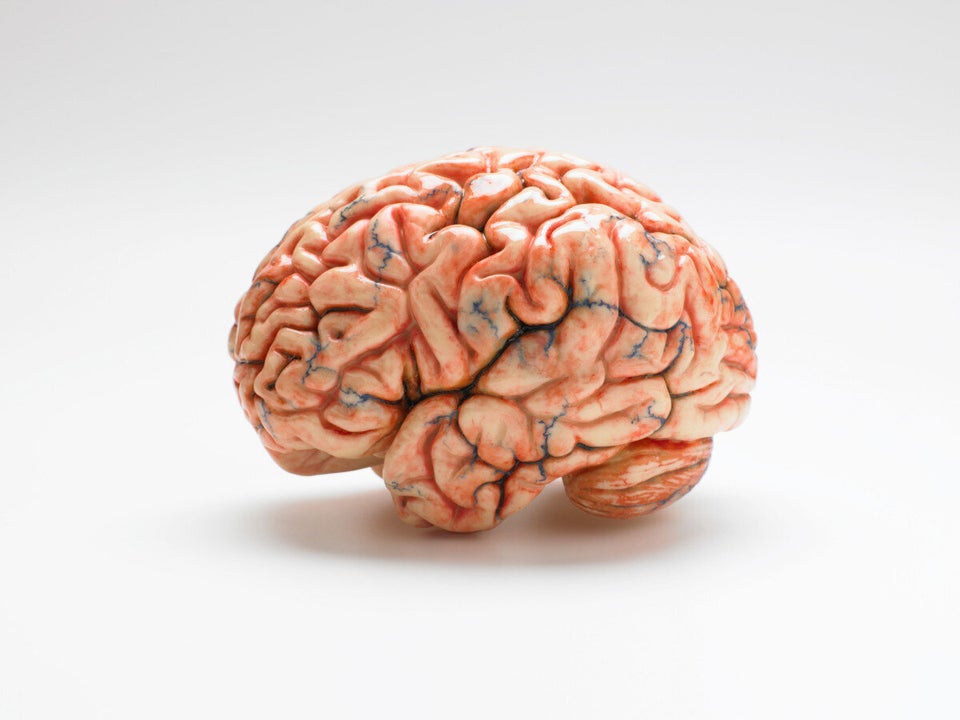 Health Benefits Of Coffee
"You can leave your coffee in the shop or you can ask for a token and give it to someone yourself like the poor old woman living on her own down the street.
"Basically it's about community spirit and helping those directly around you."
She said: "The people who donate really vary. It can be business people, it can be mums with young kids."
As well as the homeless and those down on their luck, the shop's suspended coffees are also popular among refugees from a nearby centre.
Ian Cranna, vice-president of marketing at Starbucks UK told Marketing Magazine the campaign "will provide warmth and comfort for those looking for food or a hot cup of coffee."
Will you be buying a suspended coffee for someone in need?
Popular in the Community