Is there any sight sadder than that of a man (or woman) raising their hand for a high five, only for no one to reciprocate it?
Probably not. As this new compilation proves.
From lonely hands to misplaced ones, see what happens when high fives go wrong by clicking play on the video above.
It's a great compilation - although sadly it omits one of our all-time favourite high-fiving FAILs, which happened when David Cameron played table tennis with Barack Obama. Watch and enjoy the embarrassment at around the 0:27 mark: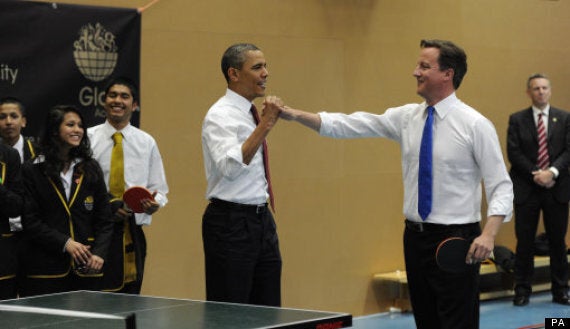 Popular in the Community