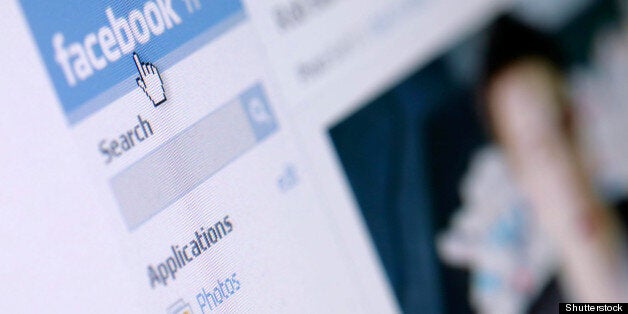 A British internet troll has admitted threatening to kill 200 US citizens in Facebook posts which led thousands of children to stay off school.
Father-of-one Reece Elliott, 24, of Fossway, South Shields, South Tyneside, went on a tribute site for a 17-year-old Tennessee girl who was killed in a car accident and left a series of terrifying messages under an assumed name.
With sensitivities heightened in the US following the Newtown shooting which saw 20 children and six adults shot in an elementary school, 3,000 pupils in the Warren County area missed school the next day, Newcastle Crown Court heard.