Catherine Kieu pleaded not guilty to torture and aggravated mayhem, but now faces a life sentence, the Associated Press reported.
The 50-year-old, who was held on $1million bail, was accused of drugging her 60-year-old husband's tofu with sleeping pills and tying him to a bed before the attack back in the summer of 2011. Catherine Kieu has been convicted of torture and aggravated mayhem
In an interview after the verdict, Deputy District Attorney John Christl said: "This woman went to extreme lengths to destroy this man's manhood by placing it in the garbage disposal. She did this out of vengeance, vanity and jealousy."
As the trial opened, Kieu's estranged husband told the court: "She murdered me that night. I will never have sex again."
It adds Kieu told officers at the scene her husband "deserved it".
According to CBS News, deputy public defender Frank Bittar says Kieu's severely traumatic childhood in war-torn Vietnam, including rape by her older brother, caused mental illness that bars her from a mayhem or torture conviction. He also told jurors Kieu's husband had subjected her to sexual and verbal abuse.
In 1993, Lorena Bobbitt cut off her husband's penis in Virginia and threw it out of her car window into a field on the side of the road. She claimed years of sexual abuse drove her to the attack, and she was acquitted by reason of insanity.
The penis was later reattached and her husband John Wayne Bobbitt went on to forge a short-lived career as a porn star.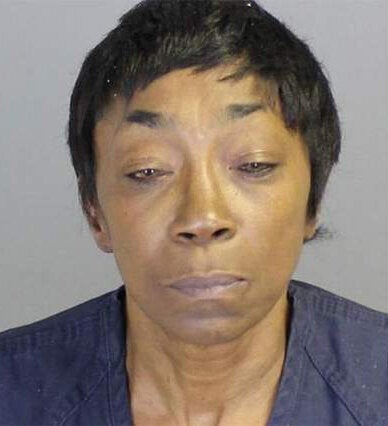 Bad Sex
Popular in the Community