Women who have breast implants and go on to have breast cancer have a greater risk of dying from the disease than those without, a new study suggests.
Researchers said that patients with cosmetic implants have a 38% higher risk of dying from breast cancer than women who do not have implants.
The small study, published on bmj.com, also found that women with implants could be diagnosed with breast cancer at a later stage than those without.
A silicone breast implant
Previous research has suggested that implants can make it more difficult to detect cancer at an early stage because they can create shadows on mammograms that obscure breast tissue.
The authors, based in Canada, examined data from 12 studies which examined the stage at which breast cancer is diagnosed in patients with and without breast augmentation.
They found that women with cosmetic breast implants had a 26% increased risk of being diagnosed at a later stage of cancer than women without implants.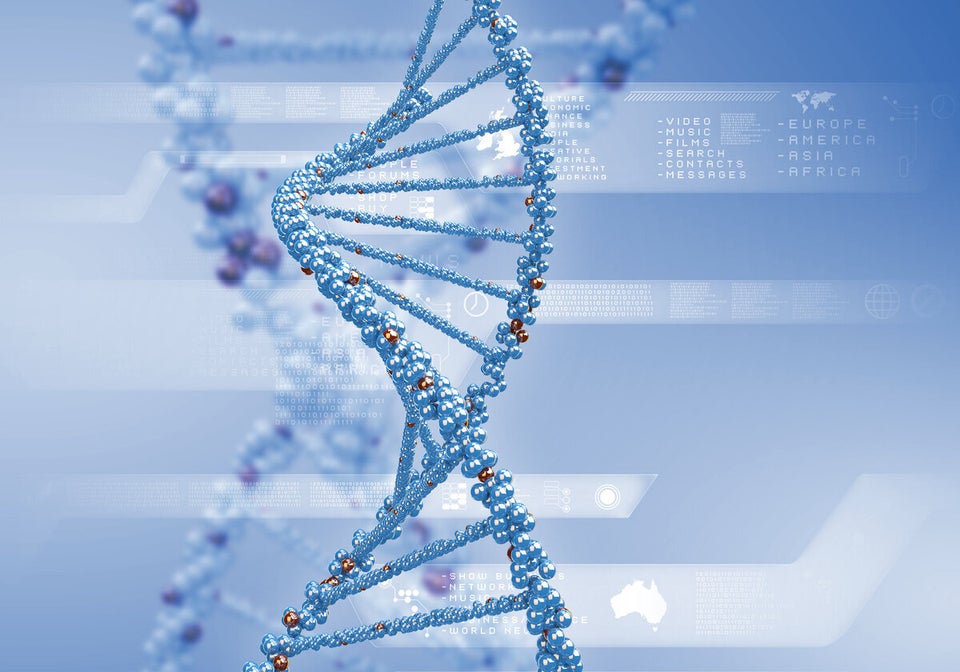 10 New Breast Cancer Findings
They also looked at a further five studies and found that women with implants had a 38% greater risk of death from breast cancer than women without.
However, the authors stressed that the findings should be treated with "caution" because some of the studies did not "adjust for potential confounders".
They called for further investigations into the long-term health effects of breast implants.
"This systematic review suggests that women with cosmetic breast implants have later stage tumours at diagnosis of breast cancer," they wrote.
"In our second meta-analysis, the results show a higher risk of breast cancer specific mortality among women with breast cancer who have implants compared with women with breast cancer without implants.
"Nevertheless, the overall estimate should still be interpreted with caution because this meta-analysis included a relatively small number of studies."
Fazel Fatah, president of the British Association of Aesthetic Plastic Surgeons, said: "As the authors themselves conclude, the results of this statistical analysis of previously published papers should be treated with caution.
"The study only demonstrates an association of reduced survival rate from non-localised (advanced) breast cancer in women with breast implants rather than a cause.
"The authors also quote many papers that show no association between breast implants and an increase in breast cancer.
"This paper does raise however the important issue of possible problems with early diagnosis of localised breast cancer in some women who have breast implants due to difficulty with mammography, although implants do not reduce the ability of women to feel lumps or abnormalities in their own breasts.
"Further studies are required to see if other forms of breast scanning, such as MRI, could be preferable to mammography in women who have breast implants."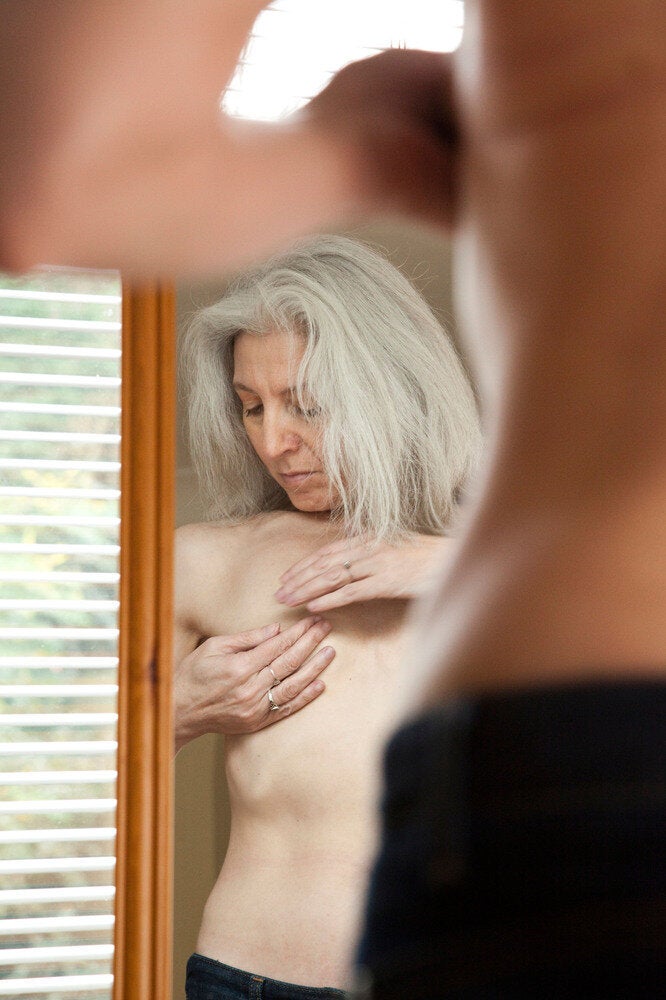 Know Your Body, Spot Cancer Symptoms
Dr Caitlin Palframan, head of policy at the charity Breakthrough Breast Cancer, added: "We agree with the authors as the findings of this study need to be taken with caution. Although it shows reduced breast cancer survival rates among women who had breast implants at the time of diagnosis, the findings are not conclusive and more research is definitely needed before we can fully understand the effect of breast implants on survival.
"We know there is some concern about whether breast implants make breast cancer more difficult to detect by mammogram, which could delay diagnosis, so we encourage women attending mammograms to inform their screening service that they have breast implants to ensure that all breast tissue is completely examined.
"Early detection offers the best chance of successful treatment, so we urge every woman with or without implants to be breast aware by regularly checking their breasts for any changes."
Related