'Made in Chelsea' last night found Lucy, formerly the target of Jamie's and Andy's affections, is now on the receiving end of Spencer's texts. And we all know where that road can lead… "I just don't want to see you get hurt," says her friend Andy, into his salad.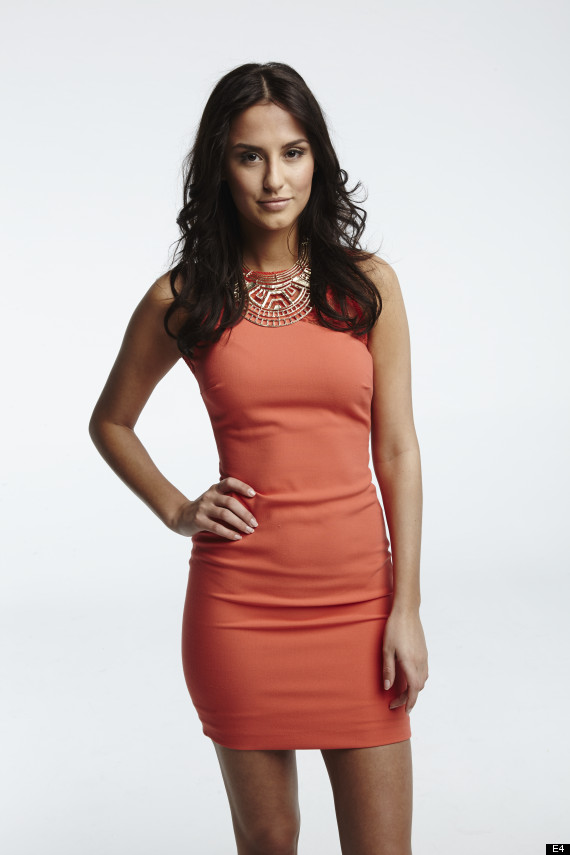 Lucy is finding Spencer's charms irresistible
Obviously a wise lad that Andy, just not quite wise enough to stay away from Louise - "furious" with Spencer for boasting they were still having some ex-sex. Furious for his lies, or for his truths? Go figure. But Andy proved to no small stakes in the ungentlemanly behaviour himself with his treatment of another lady... "We've been on a date, we're not really dating." Thereby confusion lies...
But Lucy isn't so popular with everyone, with Jamie calmly telling Spencer she'll never be welcome in his house, following her toying with him and Andy. Hmm.. Perhaps Spencer has met his match, after all.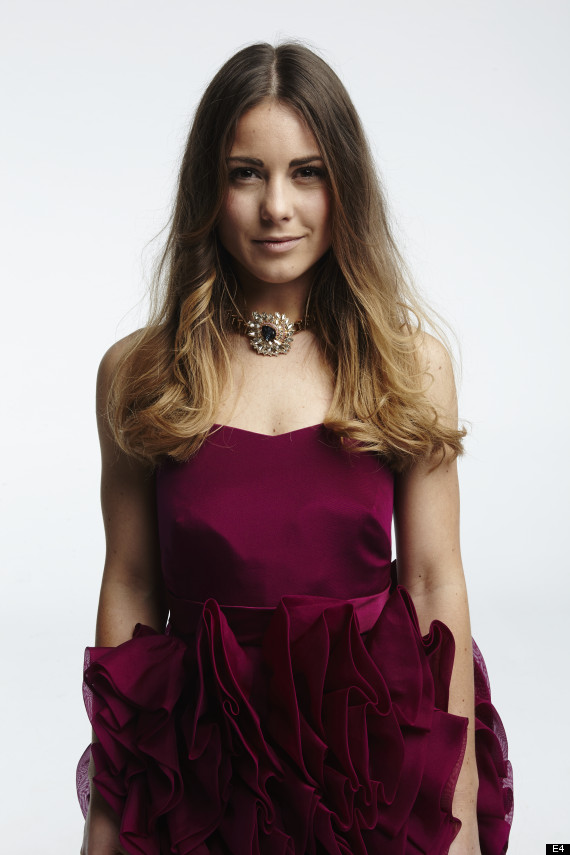 Louise says she's over Spencer - so why the tears?
Last night's most ridiculous scene… easily Binky and Lucy's night out… "It's just so nice to be out letting our hair down, with no boys…" Waited all of five seconds. "So what's the goss, then?" Talked about boys for the rest of the night, until Josh and Spencer chanced upon them in the middle of the metropolis, and Spencer slithered into action. DO NONE OF THESE WOMEN EVER COMPARE NOTES?
Meanwhile, Mark Francis was engaging in his usual nonsense, this week at the florist: "There's nothing more depressing than going to a dinner party with no flowers. I just want to leave there and then." #Firstworldproblems
Click here for more TV Reviews
LIKE US ON FACEBOOK | FOLLOW US ON TWITTER